This is not for the calorie/low fat conscious members-Makes a great appetizer or side dish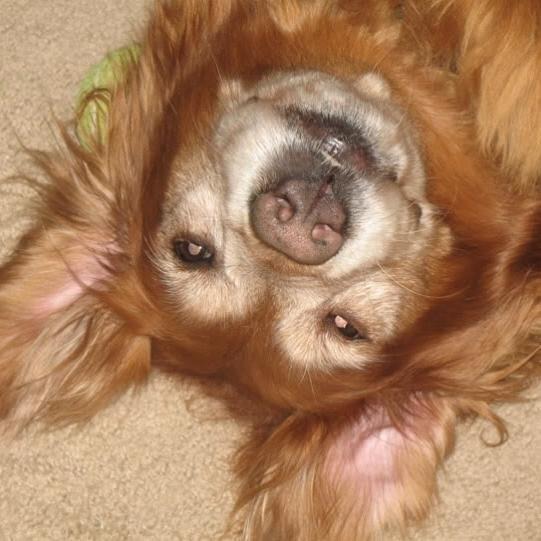 I thought these were decent but nothing I would make again. I think maybe the zucchini needed to be thicker as we couldn't taste it at all, plus the batter didn't stick to it very good. I made some of the batter with chopped zucchini added to the batter which made them a lot better and served them with orange marmalade. Made for the Bargain Basement tag game.
Beat all the ingredients (except the zucchini & oil) to make a reasonably thick, but smooth batter. If the batter is too thick add a spoonful of water so it has a smooth consistency.
Place the zucchini slices on a paper towel to allow some fluid to escape (for about 15 minutes). Dip each slice in the batter and fry in a skillet with some oil (you do not have to immerse the slices in oil). Flip the slices. once.
They are done when they are golden brown; drain on paper towels.
Serve hot with a nice chutney dip or other dip.