Shuzbud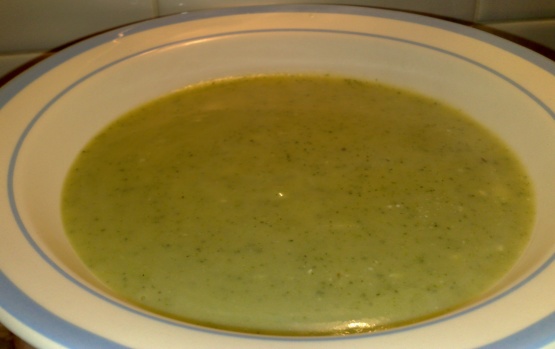 This is a good recipe to use up your zucchini I found it on an other web site. It can be vegetarian if you use water or vegetable stock, the garlic really lifts it I think.
Wash and chop all the vegetables.
Heat the oil in pan.
Add the onion and garlic and cook till soft.
Add the potatoes and the zucchini and soften a little.
Add the water or stock and cook untill vegetables soft.
Cool slightly then liquidise.
Return to pan and add chopped herbs and cheese.
Serve with some nice crusty bread.