This comes from the Zone diet and...it could not be easier! Just the thing to dip fresh-steamed heart-healthy artichokes in!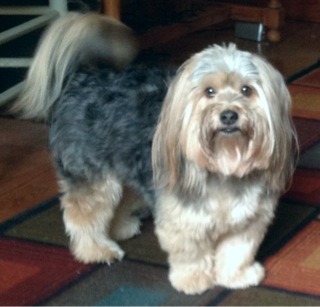 Quick, easy and tasty! Thanks for sharing. I used it to dip cauliflower, but it would be good on lots of other veggies.
Place tofu and oil in small bowl.
Blend well.
Add dry onion-soup mix a tsp at a time until you reach a taste blend you like.
Now -- dip away!