Zaugg Family Favorite Bread
After making bread for many years - and experimenting with different ingredients and family tastes - I believe this tops the cake! I have discovered while working with whole wheat and bread making that you have to let the wheat flour "sponge" so the bread doesn't end up heavy. This recipe combines white flour, wheat flour and oatmeal. For us, it's a great way to use leftover cooked oatmeal from breakfast. My kids and DH go through approximately 7 loaves a week!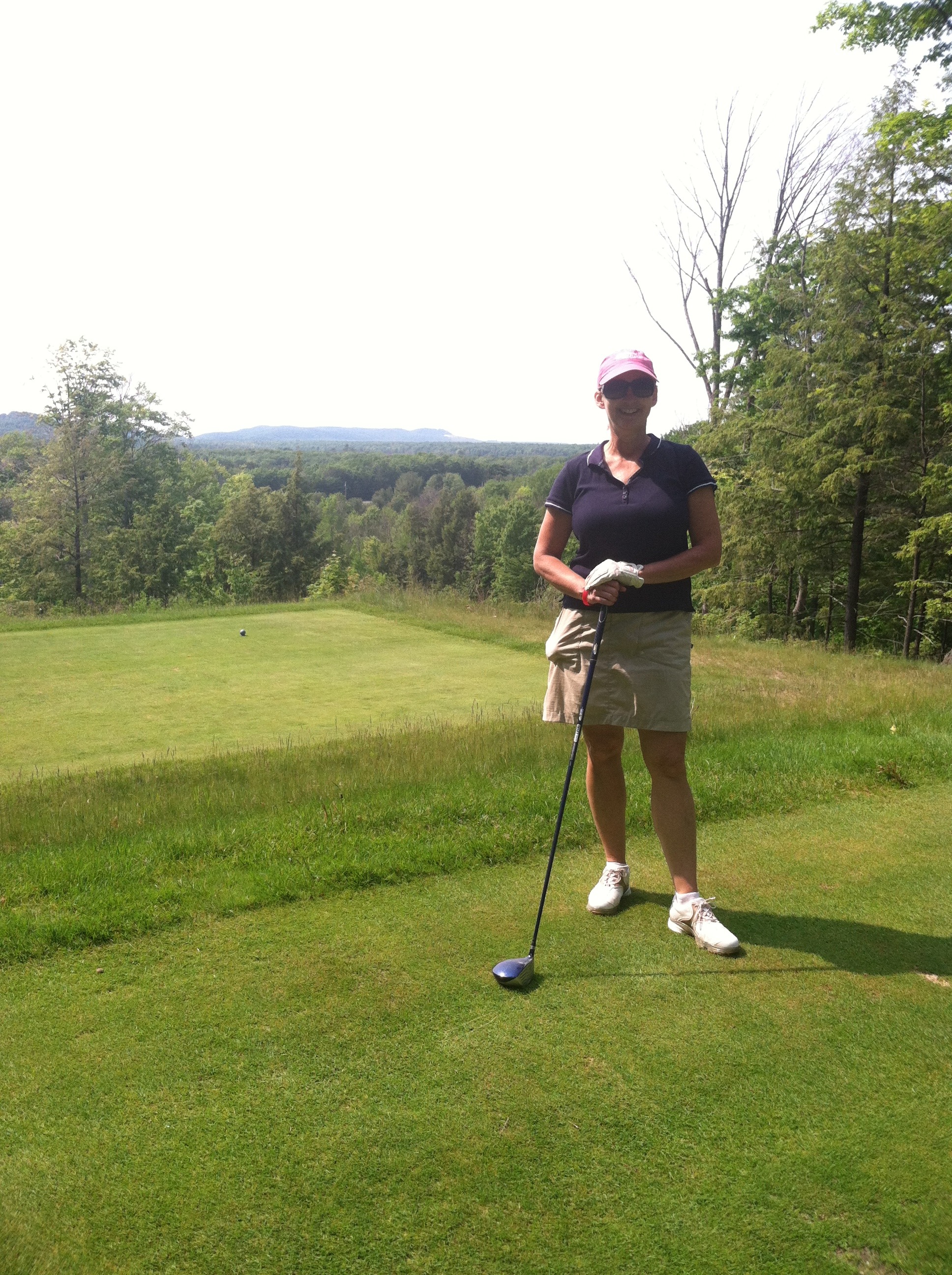 Fabulous bread recipe! The flavor is wonderful and I love the texture, too. We just had some with dinner and my family all inhaled slice after slice. I'm already craving some toasted! It took me a while to find gluten, but I finally did. Now I have a small box and am already looking forward to making this bread recipe again. I halved the recipe to make 2 loaves. I only had one problem (which did not affect the taste at all) - my bread did not get nearly as big/tall as in your picture. In fact, I was thinking I should have put all of the dough into 1 pan (instead of 2 - for half the recipe). After looking at your photo, I'm thinking something wasn't quite right with the way I did mine. I did the sponging, and the 2 rising times - and it appeared to rise each time. So, not sure where I went wrong.? That said, it still tasted wonderful. We loved it. Thanks!! ~Made for the March Aus/NZ Recipe Swap~
In a large bowl add yeast, gluten, salt, sugar, oatmeal, whole wheat flour and water. Mix well.
Cover. Let this mixture sit for 30-40 minutes. This is called sponging.
Add vegetable oil and mix well.
Add enough white flour to make a non-sticky soft dough. Knead 10 minutes.
Place in greased bowl and let rise until double. About 30 minutes.
Punch dough down.
Divide dough between 4 greased bread pans. Cover and let rise for 20 minutes.
Bake at 400 degrees for 30 minutes.
Cool on wire racks.
Note: If you are grinding your own wheat - adjust the coarsness of the flour for different textures. Enjoy!