I made this for a Christmas/Hanukkah party. It's the most simple thing you can make and it takes almost no time to prepare. The measurements of the nutmeg and cinnamon have now been changed to a lesser amount. For those who would like to add more (or even less) can still do so. I should mention, because I haven't before, that this dip goes well with any fruit platter or salad, or on top of a fruit cereal. Or you can use it with any other fruit based dish.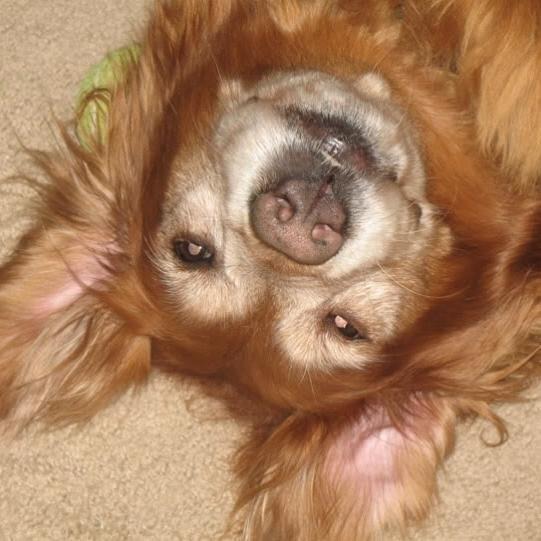 I used plain yogurt and it was interesting to see how the whey dripped to the bottom of the container. After 15 hours I was left with a looser consistency then cream cheese. I opted to use it like that and the flavor was yummy even though it took a long time to get the end result. I chose to spread it on a cinnamon raisin bagel which was very enjoyable. Made for Veg 'N Swap tag.
Line a strainer with cheesecloth, (a j-cloth will also do, but I used the cheesecloth), and put it over a bowl.
Pour all of the yogurt into the strainer. Be careful there is enough cheesecloth to cover the strainer or you might lose some of the yogurt.
Put it in the fridge, and let it sit for 12-24 hours. Depending on how quickly the liquid drains (the liquid is called whey) it might be as short as 12 hours or as long as 24. For me it took about 14 hours.
Put the yogurt in a smaller bowl or container. It should have the texture of cream cheese. Add the honey, cinnamon and nutmeg. Mix well.