White Chocolate Almond Pecan Pie
I found this recipe on another web site and it looked delicious. I haven't tried it as of yet, but still wanted to share it.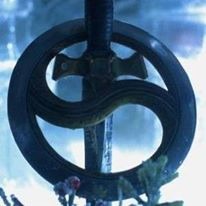 Super easy to make and the combination of white chocolate and nuts was delicious. Made for My 3 Chefs.
Combine first eight ingredients; beat with an electric mixer until blended.
Stir pecans and almonds into mixture. Pour mixture into pastry shell.
Bake at 350 for 50-55 minutes.