This is so easy to prepare and so delicious, it makes a great holiday dessert --- plan ahead the mixture needs to chill overnight to blend the flavors and firm up.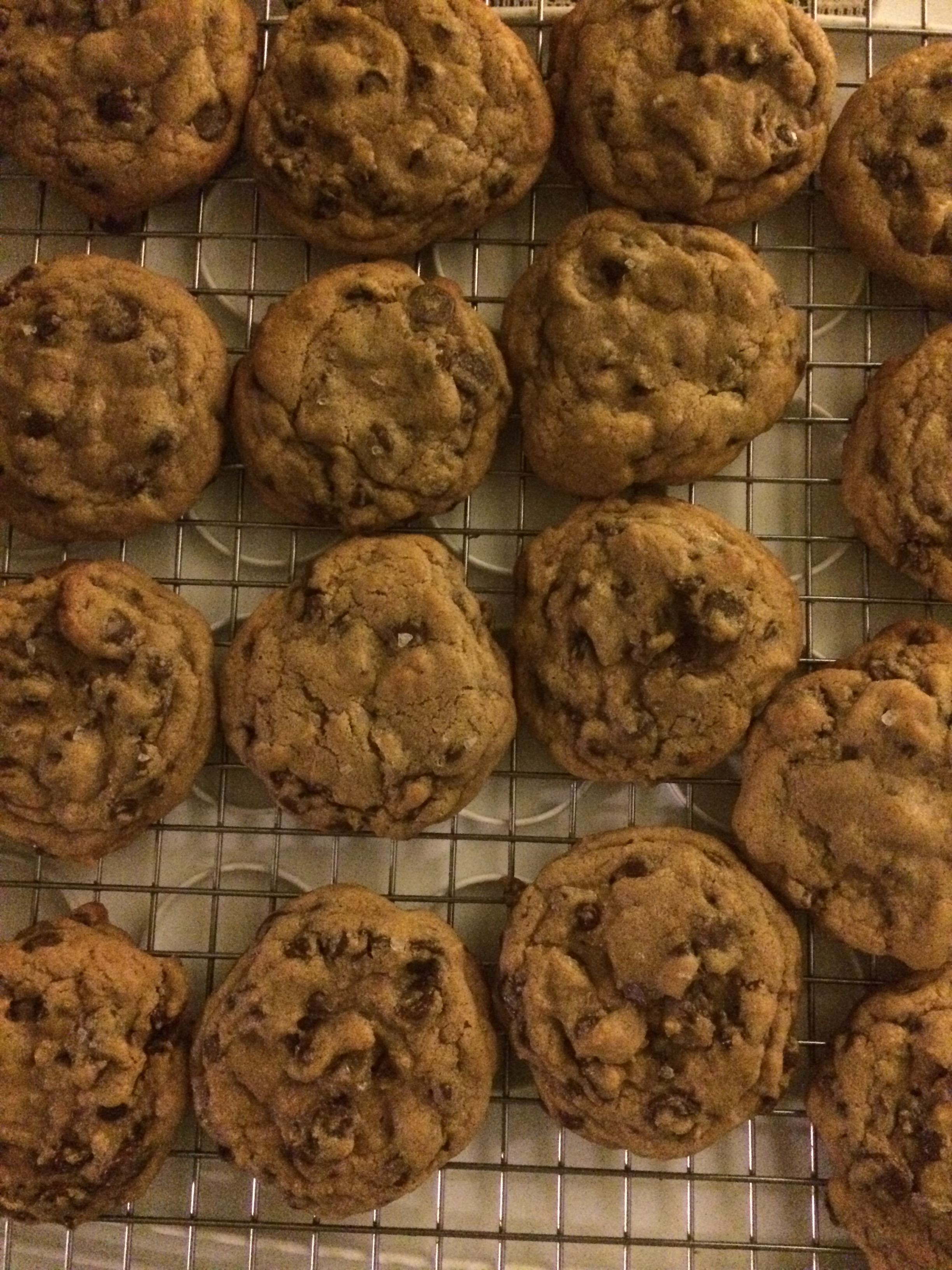 This is a delicious (and indulgent) dish! I mean, look at the list of ingredients--what could taste bad?!?! LOL! I have made this twice; both times with wonderful results. The first time I followed the recipe as written. The second time I decided to add 1 cup of frozen wild blueberries--so delicious!! I did put it together a little differently then directed: I put the sugar together with the whole berries in the food processor then processed into a fairly fine dice. For the pineapple, I used 2 cans of 8oz crushed pineapple, drained. I didn't worry too much about drying the pineapple--just put it in the wire sieve to drain for a few minutes. Whipped the cream; then added the berries/sugar and the pineapple. Once all this was mixed, I dumped in the bag of mini marshmallows; gave it all a good mix and put in the ice box for a few hours. It does firm up over night--if you can wait that long! Thanks for a great cranberry recipe!
In a food processor, chop the cranberries.
Combine the chopped cranberries with the sugar,mix well until the sugar is somewhat dissolved; add the drained pineapple, mini marshmallows and the whipped cream; mix well.
Store in the refrigerator overnight.
Divide into serving dishes.