Weight Watchers Parmesan Crusted Chicken Schnitzels
This delectable low-calorie chicken dish is packed with flavour but not calories and is perfect for anyone following the 5:2 Diet as well as Weight Watchers. It's a favourite meal for me and my husband when we are on a diet, when I serve it with lots of steamed greens and a grilled tomato. For a gluten free version use crushed cornflakes in place of the breadcrumbs. NB: Please note these don't have any oil brushed on them as they are for a very low-calorie diet! If you are NOT worried about the extra calories, please brush the chicken fillets with a little oil before baking, or pan-fry them in a little oil or butter.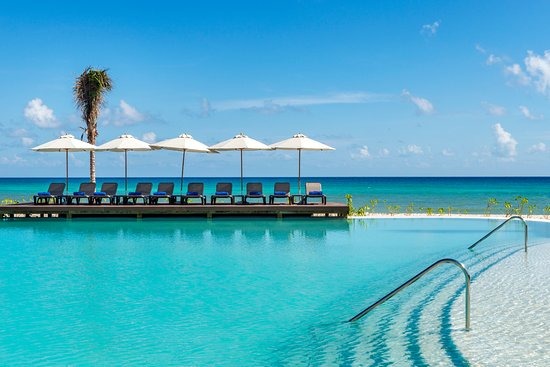 I doubled the recipe and made it for our dinner for my 5:2 Fast day. The flavor was very tasty. I used a pound of chicken breast cutlets, panko breadcrumbs and shredded parmesan. The only deviation I made was to spray the coated chicken with my olive oil mister. Thanks for a delicious dinner. I will definitely make this again.
Beat the chicken breasts with a mallet until they are flat. This is best done between cling-film.
Mix the rest of the ingredients together and then put them into a large bowl.
Dip the chicken schnitzels in the seasoned crumbs and then place the onto a non-stock baking tray.
Bake at 200C/400F/Gas 6 for between 20 and 25 minutes or until the chicken is cooked and the crumb coating is crisp and golden.
Serve immediately with a lemon wedge, some grilled tomatoes and seasonal greens.