Weight Watchers Apple Swirl Coffee Cake
CIndytc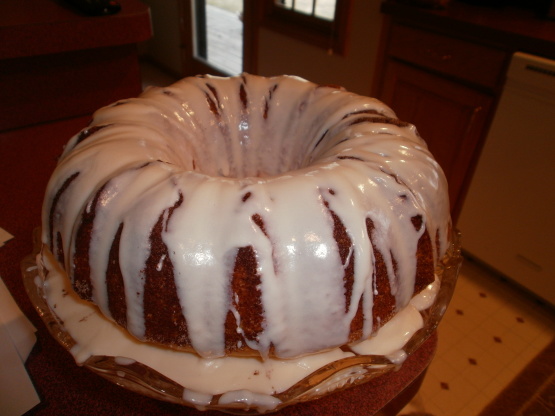 Given to me by WW leader. Good lowfat, low point desert. Sorry I don't remember how long this takes to bake. One serving is 3 points.

What a great recipe...I used Sugar Free Yellow Cake mix and it turned out great.
Heat oven to 350.
Blend sugar and cinnamon in a small bowl, set aside.
Spray 10 inch tube or bunt pan with non stick spray.
Dust pan with the sugar, cinnamon mixture.
Blend cake mix, applesauce and egg beaters, and pour into pan.
Bake.