Warm Sour Apple and Buttermilk Torte
A great combination of crisp tart Granny Smith apples and a rich yet fluffy cake that has a crunchy texture. From SELF magazine.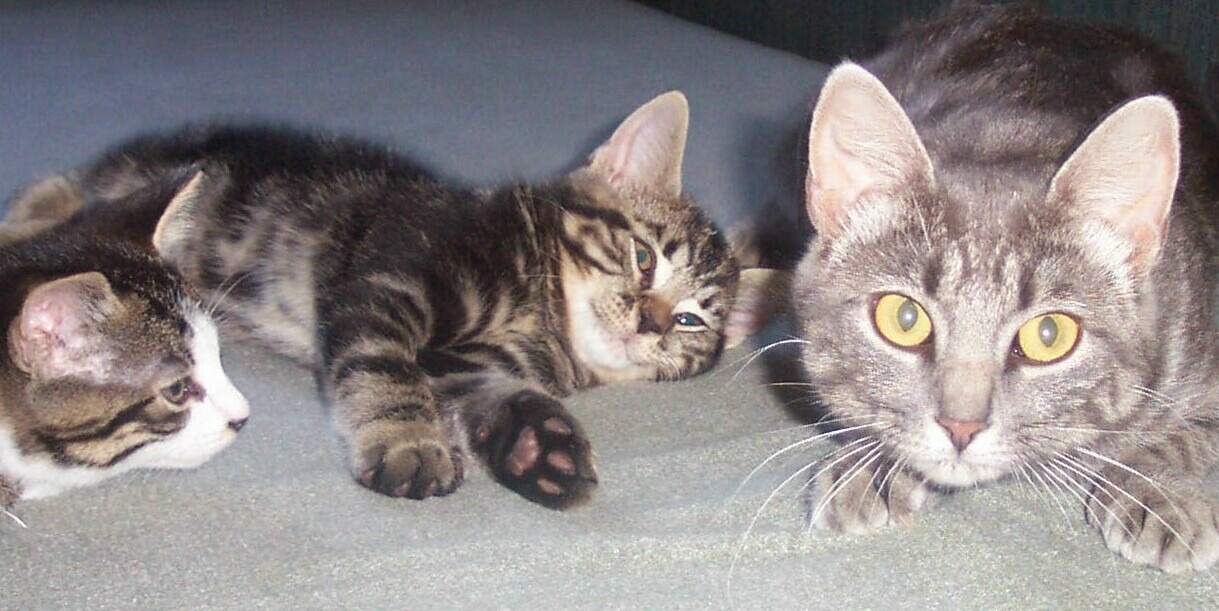 This wonderful cake was quick and easy to make. A beautiful tall, light, fluffy, semi-sweet cake, with a sponge like texture and great flavour. I added 2 tsps of Kelbel's Sweet Spice Blend ontop of cake for additional flavour. Thanks so much for sharing.
Heat oven to 350*. Coat 9" cake pan with cooking spray and dust with flour.
Beat butter and 1/3 cup sugar in a bowl until fluffy. Beat in another 1/3 cup sugar.
Add buttermilk, then egg whites one at a time, beating well.
In another bowl, mix flour, cornmeal and baking powder. Add to butter mixture along with vanilla; mix.
Pour into pan; arrange apples close together in a spiral on top. Sprinkle with remaining 1 tbs sugar; bake 45-55 minutes.