Vietnamese Jackfruit Salad
A refreshing appetizer to wake te tastebuds!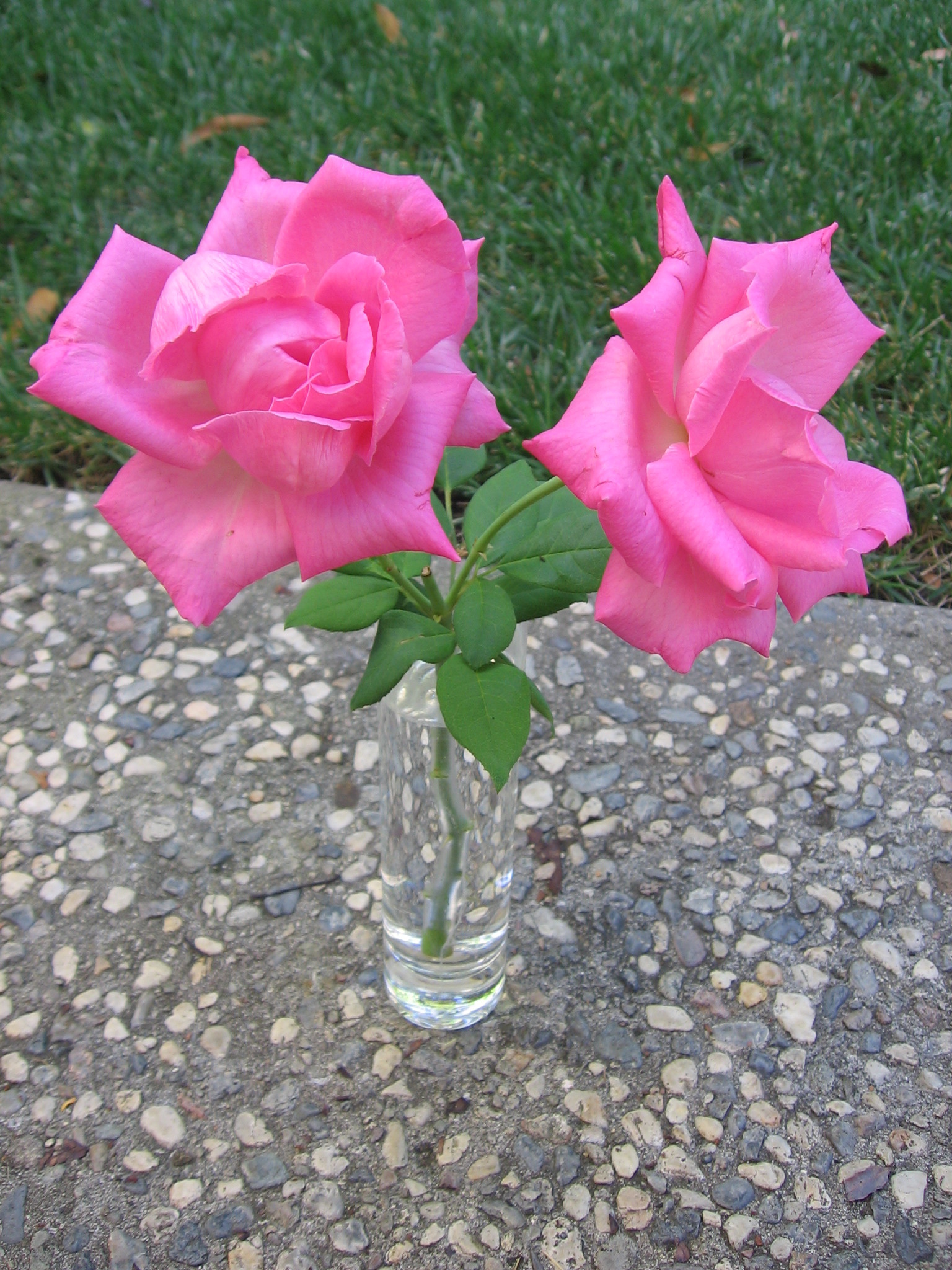 Top Review by Maito
Way better than plain jackfruit! I used less fish sauce, just a 1/2 teaspoon of the sugar, and cayenne pepper for the chili. The sauce is really great and could probably be used on any meat on vegetable (which would be much like the salad you get in a Vietnamese or Cambodian restaurant).
Blend lime juice, chili padi, fish sauce & sugar with sesame oil; set aside.
Place the jackfruit strips, shallots, coriander & mint leaves in a bowl.
Pour the blended dressing over & toss well.
Serve with the toasted sesame seeds & peanuts sprinkled over the salad.