Ths recipe comes from Rialto at The Charles Hotel in Cambridge, Massachusetts. These well-seasoned roasted tomatoes are delicious as a warm salad topper, or chopped up in pasta, or added to soup. The original recipe calls for much more olive oil, but I like it like this.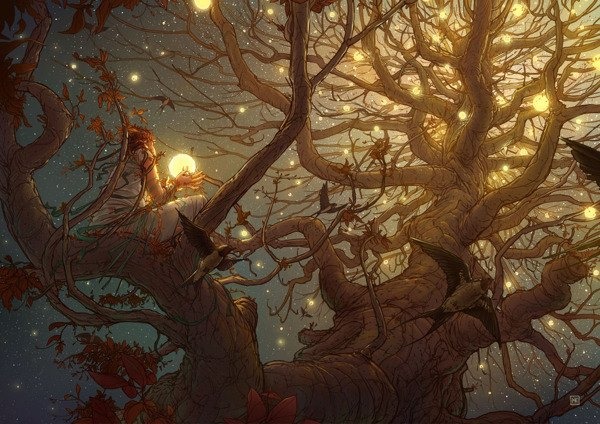 Top Review by Yogi8
These are so good! The tomatoes have such great flavor, and it was pretty easy to throw together and just pop in the oven. I used them on an antipasto platter, and later just mixed them with the leftover olives and marinated artichokes for a great pasta topper (actually, that made a great salad and late night snack too!) I added extra red pepper and omitted the sugar and they were just perfect. Now that they're gone, I miss them and must make more! They're so handy to have around to add to recipes. Looking forward to adding them to a minestrone soup maybe. Thanks EdsGirl, these are going to be made often.
Preheat oven to 250 degrees F.
Heat 1 tablespoon olive oil in skillet over medium heat and saute onions until tender, about 8 minutes.
Place tomatoes in a single layer in large roasting pan, add onions, 2 more tablespoons olive oil, garlic, basil, salt, sugar and crushed red pepper.
Toss to coat thoroughly, and roast until tomatoes are tender but not mushy, about 2 hours.