Lainey39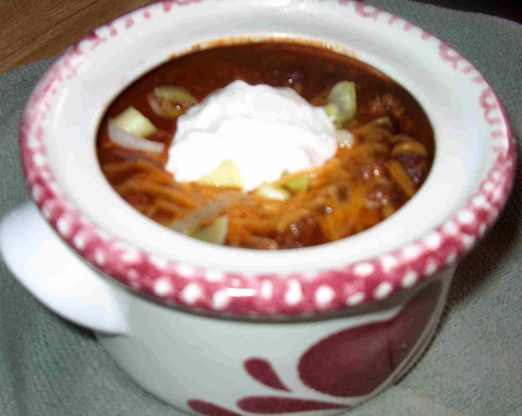 This recipe comes from Jan Karon's Mitford Cookbook & Kitchen Reader. This chili is thick and hearty with the surprise addition of cloves and celery. Dish it up the way you would normally serve chili or it is also good served over rice. Enjoy!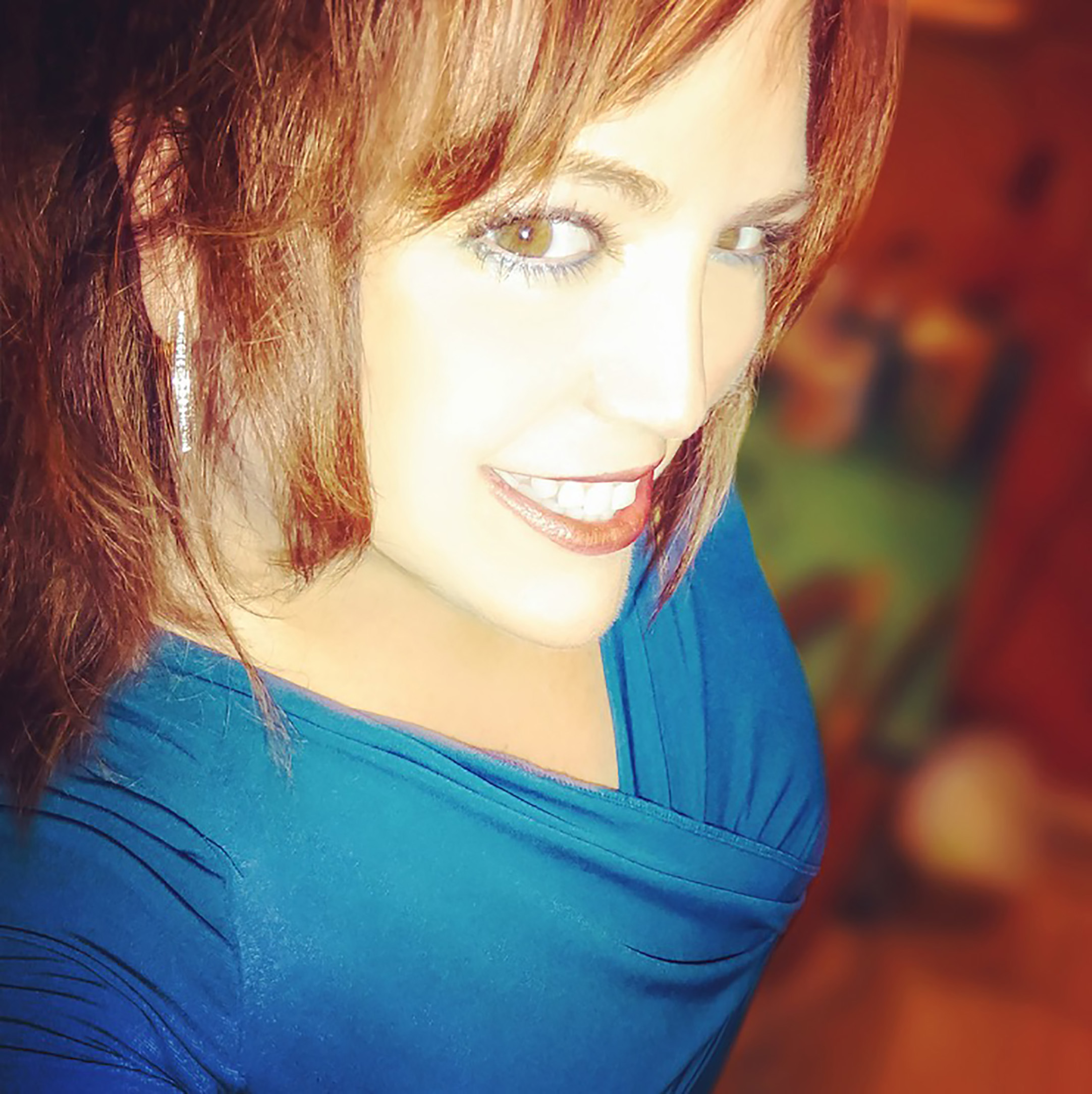 This is delicious chili! The amount of spices is just right. The amount of chili powder used was ideal to my family's taste so no need to add any more. I did not add the celery only because my husband does not care for it. It was thick but not too thick and made for a satisfying meal. I love it with the cheese, onions and sour cream on top! Thanks for sharing, Juenessa.
Heat the oil in a large saucepan over medium heat.
Add the ground round and saute until browned.
Add the garlic, onions, peppers, and celery and cook until the vegetables are soft, about 8-10 minutes.
Add the beans, tomatoes (and their juices), tomato sauce, bay leaf, chili powder, sugar, cloves, salt, and pepper; stir well.
Cover and simmer over low heat for 1 1/2 hours.
Add the red wine and cook another 30 minutes.
Adjust the seasonings, if needed, before serving.
Serve bowls of chili topped with grated cheese, a dollop of sour cream, and chopped green onions.