Simple and delicious, perfect for gift giving, dipping in coffee or tea, and munching on for breakfast. Loved by all and easily adaptable to your likings.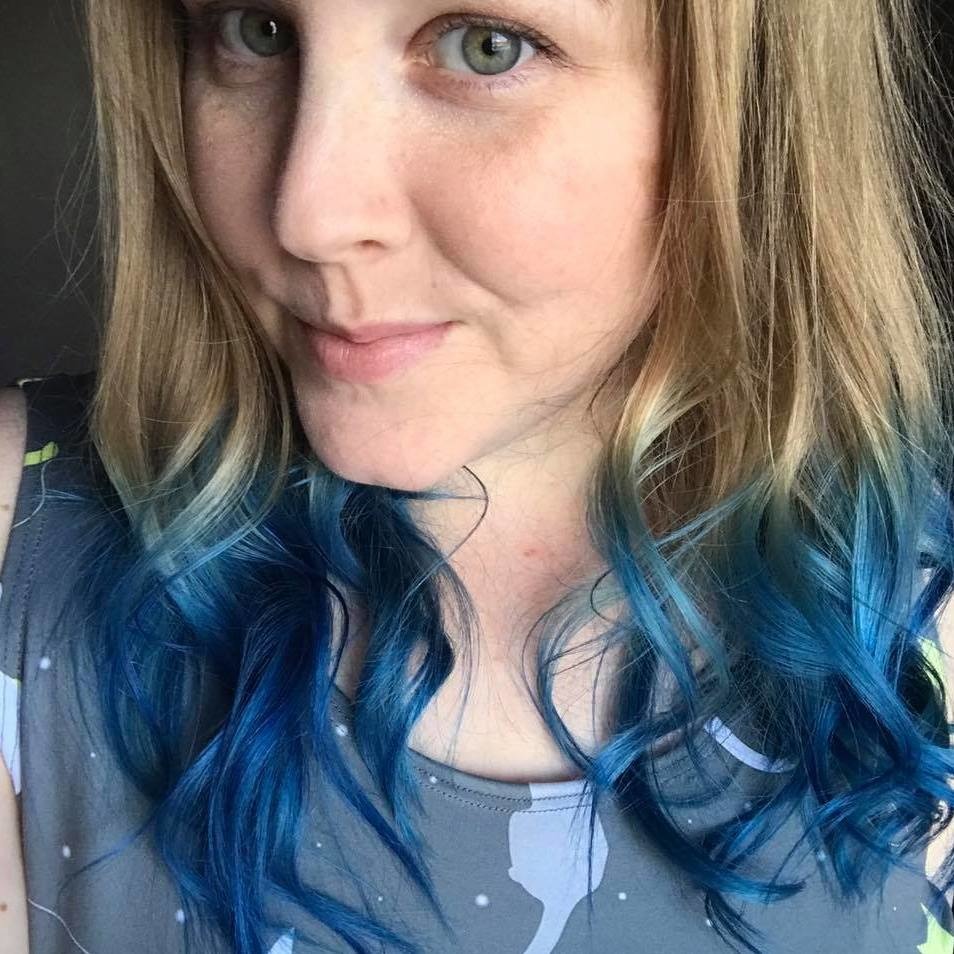 This recipe is pretty good. My biscotti came out a little more chewy than crispy (like other biscotti I've had), but it had a good flavor. I added chocolate chips and dipped it in my soy vanilla latte.
preheat oven to 350.
whisk together wet ingredients in a bowl. dry in another.
fold wet into dry and knead until dough if firm. Shape into a log and bake 28 minutes until slightly puffy or cracked. Remove and cool. Cut and rebake at 375 degrees for 12 to 15 minutes.
Cool and enjoy!