First published in 1901 in The Boston Cooking School Cookbook. It is a traditional sponge to fill with a light mousse or filling of choice.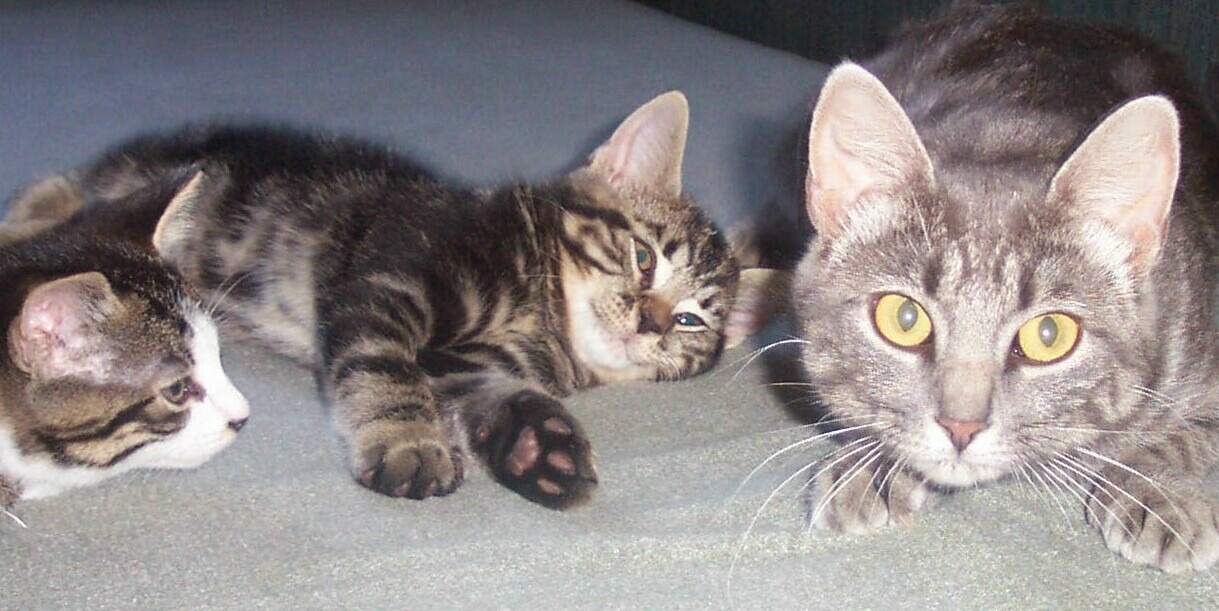 I love sponge cake, so was happy to try this recipe. It has a lovely flavor, but the cooking time listed was too long. My cake turned out to be hard and dry. I cooked it in my gas oven in an angel cake pan at 325 for the alotted hour. I filled it with cool whip, lemon custard and raspberry sauce to try and help the dryness but it didn't work. I will try this again but cook it less time.
Measure all ingredients.
Sift sugar through fine sifter one to four times before measuring.
Sift flour once before measuring.
Separate yolks and whites of eggs.
They will beat easily if at room temperature.
Beat egg whites until stiff but not dry and beat in gradually 1 tablespoon sugar for each egg white (out of sugar called for in recipe) and set aside.
It is unnecessary to wash beater before beating yolks.
Add liquid to egg yolks and beat until lemon-colored and so thick that beater turns with difficulty.
Add lemon rind.
Beat in remaining sugar.
Combine yolks and whites and fold together with spoon until mixture is even.
Mix and sift remaining dry ingredients and cut and fold into egg mixture.
Do not beat after adding flour, to avoid breaking air bubbles.
Pour into un buttered tube pan (9-inch), two 9-inch layer pans, or 12 to 18 muffin tins.
Cut through mixture several times to break large air bubbles.
Bake 1 hour or more in moderately slow oven (3250 F.), if in angel-cake or other deep pan.
Bake 25 to 30 minutes in moderate oven (350F.) if in layer-cake pans or individual tins.
Invert on wire cooler and let stand until cold.
Loosen with spatula or knife.