Trinidad and Tobago Garlic Sauce
KateL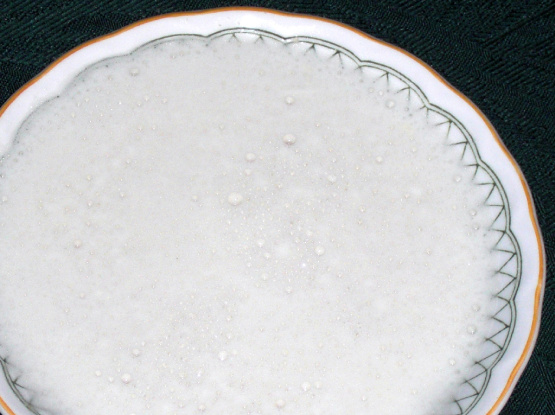 The lime juice and salt mellow out the garlic flavor. This sauce was originally created for Shark and Bake, but it can be used with any grilled food. From the Barbecue Bible. If not serving this immediately, cover tightly and refrigerate for up to 3 days.
Combine all ingredients in a blender or food processor and puree until smooth.
Serve at room temperature.