Tortellini and Prosciutto Salad
Have the prosciutto sliced thicker than the usual paper-thin slices so you can dice it.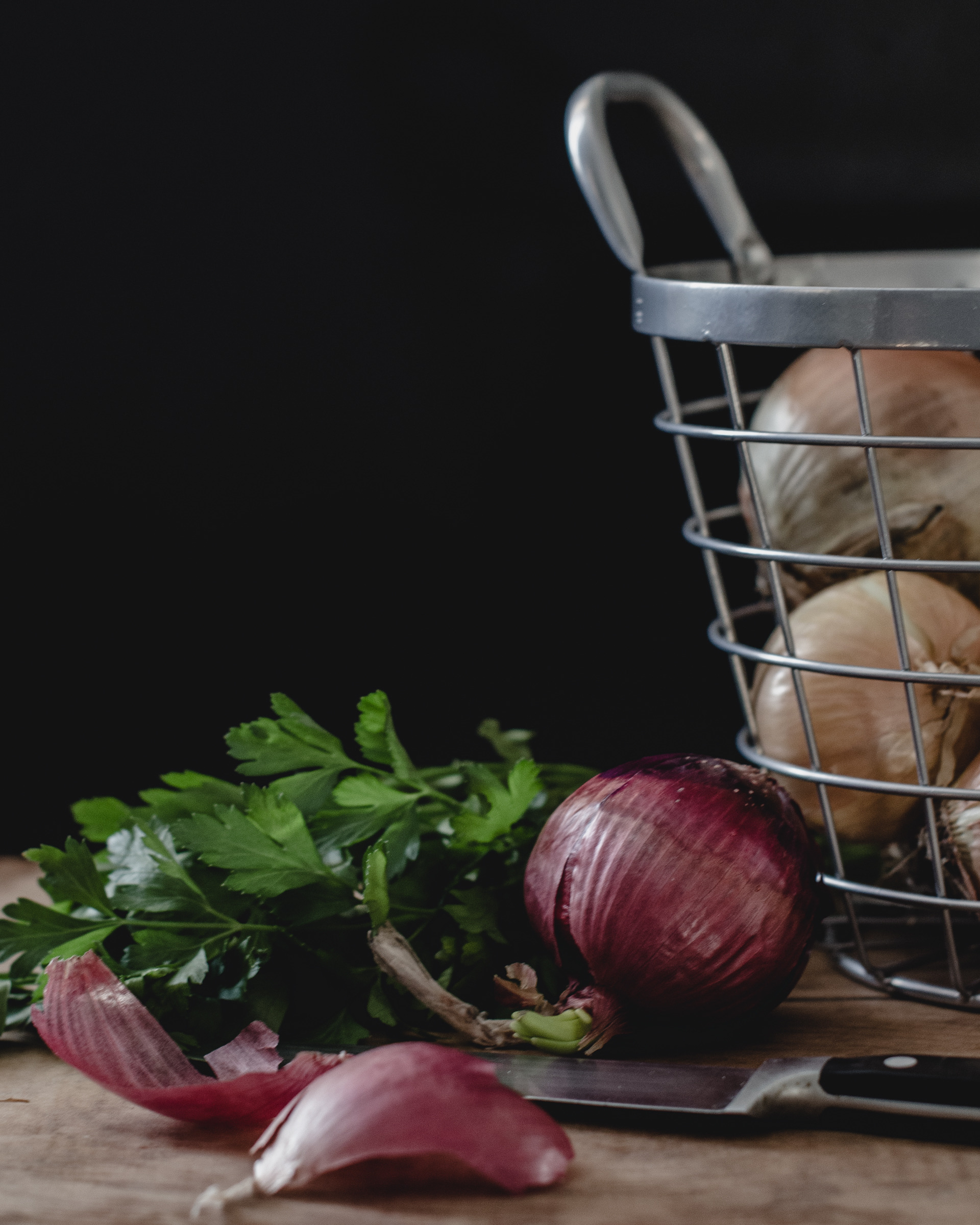 I liked the combination of sun dried tomatoes and prosciutto with the tortellini. I wasn't initally as fond of the dressing which, for my taste, was a bit harsh. I added sugar and mayo to temper it a bit. I'm also not overly fond of rosemary so mixed that with oregano for the dressing. I also think the salad tastes better after refrigeration for a few hours (and changed my rating to reflect that). Thanks for sharing the recipe.
Cook the tortellini by following the package directions for al dente; drain, rinse, and drain again.
Transfer to a bowl and toss with reserved 1 tablespoon tomato oil; set aside.
To make the dressing: whisk the vinegar, mustard, garlic, pepper flakes, rosemary, and salt/pepper to taste in a small bowl.
Whisk in the olive oil gradually until an emulsion forms.
Place the tortellini in a large serving bowl.
Add in the prosciutto, onion, sun-dried tomatoes, and parsley; toss gently.
Pour the dressing over the salad; toss gently to mix.
Serve immediately or cover and refrigerate for up to 8 hours.