Derf2440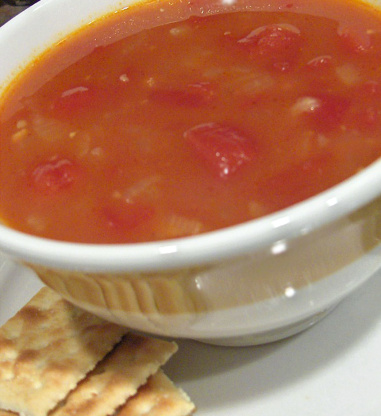 Add some garlic toast and you have a quick, lushious, hearty full meal. A wonderful "comfort" food soup by Canadian living mag.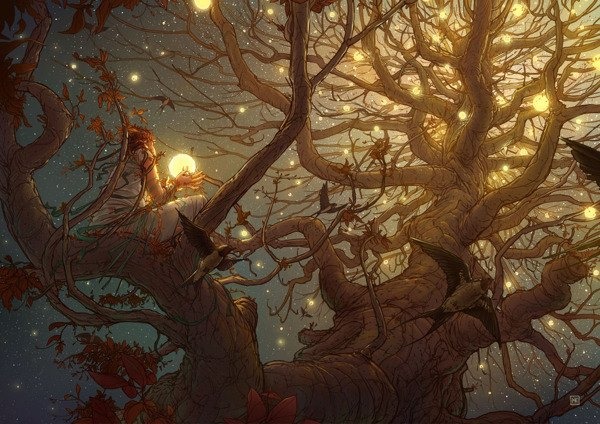 Top Review by Yogi8
Mmmmm, mmmm! So very easy to make and so yummy! Perfect soup for this cloudy, chilly day. I cut the recipe in half easily and used canned crushed tomato instead of diced. Also added quite a bit more red pepper for a really good kick. Great recipe for anyone that likes tomato soup and it's got a little more staying power with the limas... gives you protein, fiber, and does make this soup much more hearty. Didn't even need the cheese!
In a large saucepan, heat oil over medium heat; cook onion, garlic and hot pepper flakes until softened, 5 minutes.
Add tomatoes, stock and lima beans; bring to boil.
Cover and reduce heat to medium low; simmer for 10 minutes.
Add parsley and salt.
Serve sprinkled with cheese.