Parsley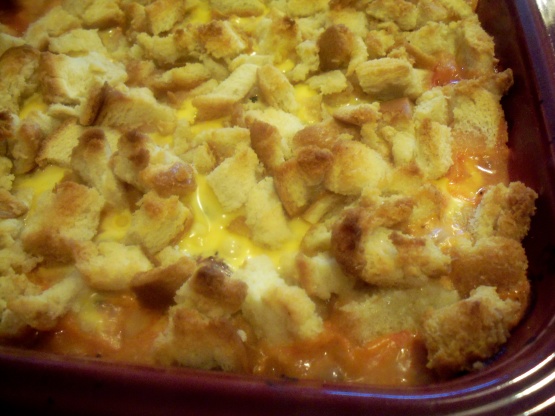 Make this and try to keep from eating the whole dish!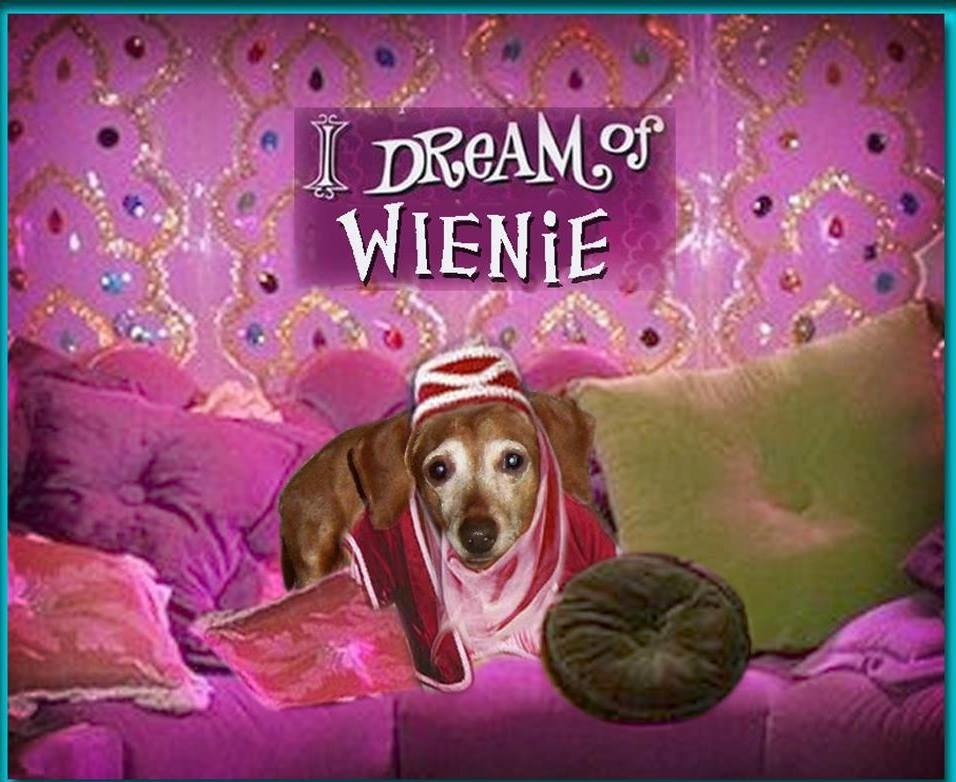 This is one of those recipes that is too simple to be so good. I used sliced farm-fresh tomatoes from a local roadside stand. I used 4 slices of cheese just because there was extra room. I oved the buttery bread topping (I used real butter, not margarine). This is a fabuous summer tomato dish. I can see here canned woud work well in the cooler months. Thanx for sharing!
Put drained tomatoes into 9" pie plate.
Sprinkle tomatoes with salt and pepper.
Lay cheese slices over tomatoes, breaking slices to cover.
Toss bread pieces in melted butter and cover tomatoes and cheese.
Bake 375 degrees until bread pieces are browned and crisp, about 30 minutes.