The Secret to Making Super Quick, Asian-Style Noodle Soups is To
Parsley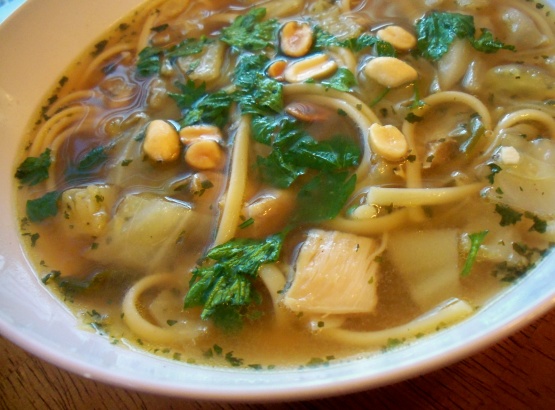 The secret to making superquick, Asian-style noodle soups is to enliven canned chicken broth with classic Vietnamese flavorings. I came across this recipe on Cooks Illustrated and is a process I will use from here on out. For this soup, be sure to have all the vegetables and herbs ready at hand. As I have not prepared this yet, my prep time and cook time are estimates.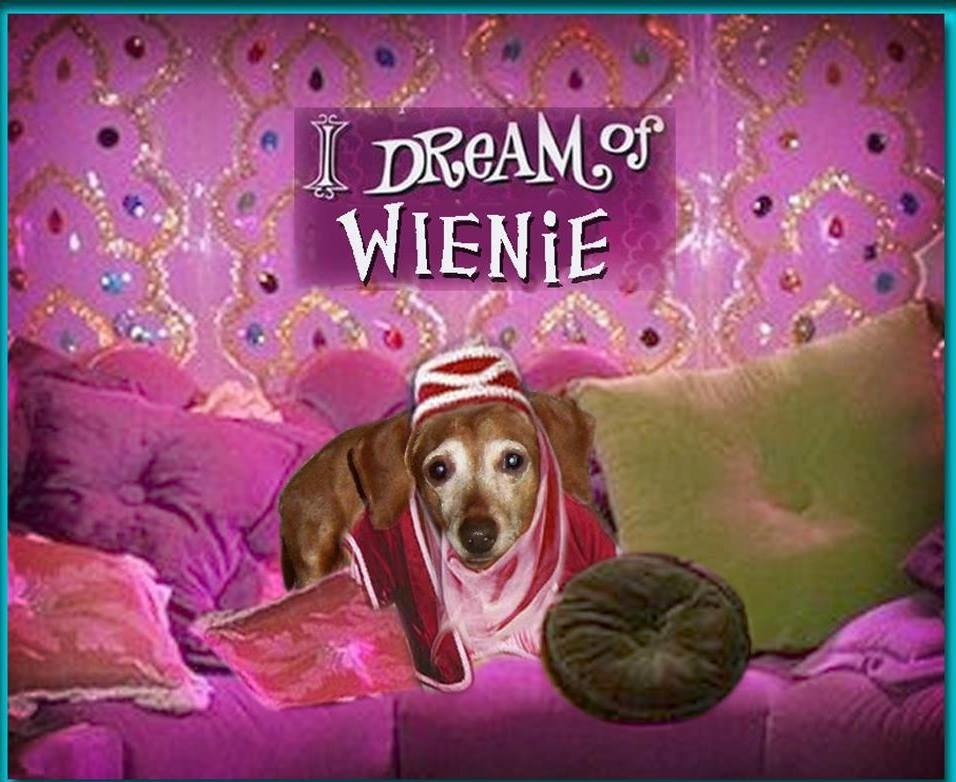 This soup is easy to make, yet full of flavor. It's the perfect chicken noodle soup if you have a cold or if you feel just fine. The instructions seemed a bit disconnected from the recipe. For example, there is no mention of any noodles in the list of ingredients. I improvised and used vermicelli. I think I'd use a thicker noodle next time. A squeeze of lime juice at the end (along with the peanuts) was wonderful. Thanx!
Noodles:.
Bring 4 quarts water to boil in large pot. Off heat, add noodles, and let sit until tender, 10 to 15 minutes. Drain and distribute among individual serving bowls.
Broth:.
Bring all ingredients to boil in medium saucepan over medium-high heat. Reduce heat to low; simmer partially covered to blend flavors. Add chicken thighs to the broth and simmer until cooked through, about 10 minutes. Remove chicken with slotted spoon and set aside; when cool enough to handle, slice thinly. Continue to simmer broth, return to pot; season to taste with additional salt if necessary. Cover and keep hot over low heat.
Assembling the Soup:.
Divide the noodles and cabbage among the bowls.
Add the chicken, then ladle in the broth.
Sprinkle on all other ingredients and serve immediately, passing lime wedges separately.
STEP BY STEP: Bruising the aromatics.
Using the handle or back of a chef's knife, smash the ginger, garlic, and lemon grass to release flavor.
STEP BY STEP: Assembling the Soup.
Divide the noodles and sprouts or cabbage among the bowls.
Add the meat, seafood, or chicken, then ladle in the broth.
Sprinkle on the herbs and other flavorings of choice.