The Koffie Pot Inn Caramel Cake
My family used to own the Koffie Pot Inn in Dunedin, New Zealand. My mother used to get up early to bake one of these every Friday. It was one of the most popular cakes on sale and it was rare for any to be left over. The recipe is taken from a handwritten note. I assume the baking time is 40-60 minutes.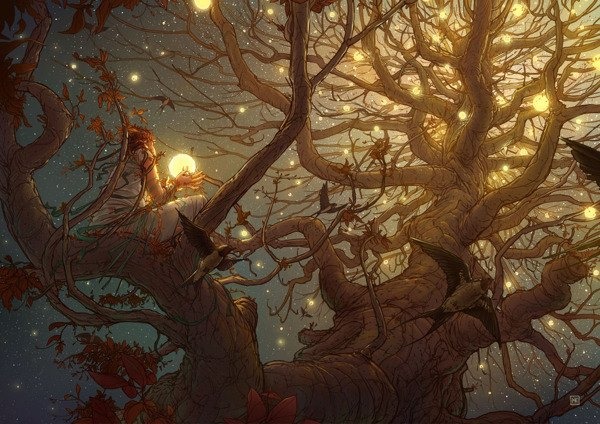 Top Review by Yogi8
Beware! If you love caramel, like I do, you will want to eat this whole cake yourself!! I mistakenly used maple syrup for the golden syrup, so my caramel sauce was a little thin, but it still turned out fine and tasted FABULOUS. I also used only half the instant coffee because I thought my kids wouldn't like it if it had a coffee flavor. They thought it was great.
Cake: Cream the butter and sugar.
Add the egg and coffee.
Add the sifted flour and baking powder last.
Grease and flour a standard springform tin and spread half of the mix in the bottom.
Caramel: Melt the ingredients slowly and carefully in a thick bottomed saucepan while constantly stirring.
Remove from heat and allow to cool.
Spread on top of the cake mixture in the tin.
From the remaining cake mixture, add dollops on top of the caramel.
Bake in a moderate 350 F/180 C oven.