The Geezer's Deviled Eggs
I started makin' deviled eggs for family get-togethers a long time ago and I started out with the amount in this recipe, but as the years passed by, the recipe grew and now if I want a couple for myself I have to make at least two dozen eggs ! The secret is in how the eggs are cooked !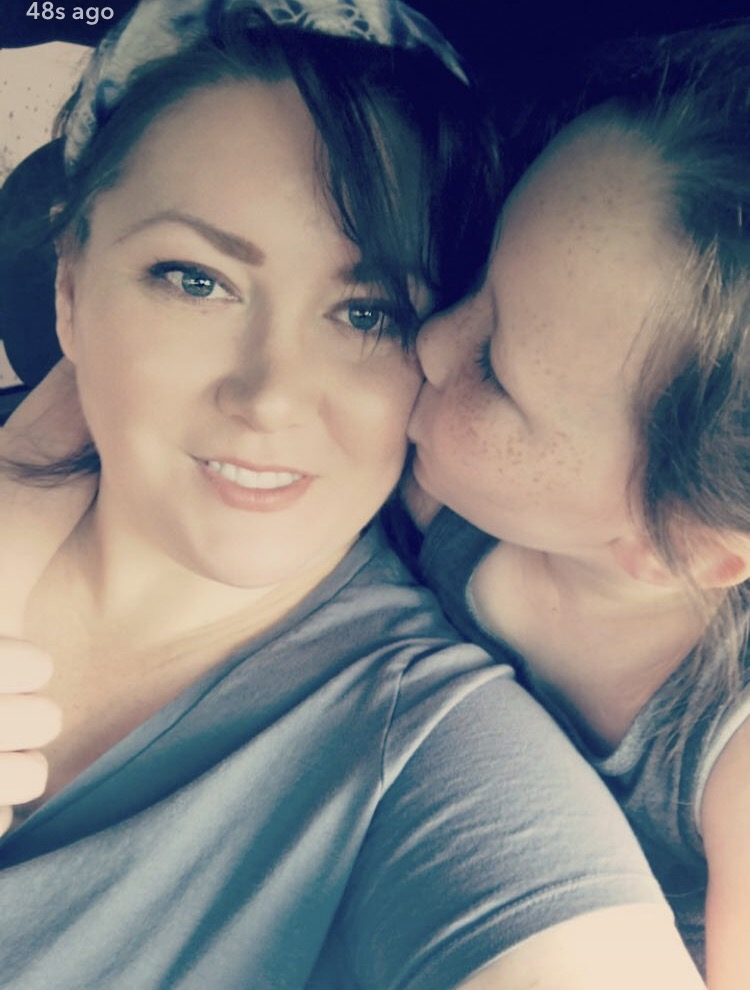 The whole family (well, me, my husband, and my parents) enjoyed these very much! Everyone voted "5 stars" :-) I hadn't ever put sour cream or bacon bits in deviled eggs, but you know what? It totally worked. I think I will do that from now on, as a matter of fact. I did use 1 Tbsp Mayo, 1 Tbsp Miracle Whip though. Yum! Thanks for another great recipe Chef Roly-Poly! Made for Spring 2010 PAC (Glad I adopted you...all your recipes were great :-))
Place eggs in a heavy saucepan and cover with water. Bring to a boil.
Turn off heat and cover. Set timer for 20 minutes. After 20 minutes, drain and rinse eggs under cold water until cool and peel. Cut eggs in half lengthwise and take out yolks. Place yolks in a small bowl and mash well with a fork. Add the rest of the ingredients except paprika and mix well.Spoon or pipe filling into egg whites and sprinkle with paprika.