The Best Mocha Buttercream Frosting / Icing
daisy45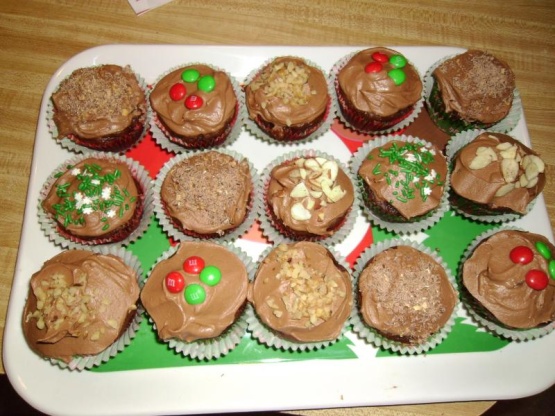 This is definitely the best frosting I have ever had. I am in love with it! Perfect texture....nothing like store bought! It is wonderful on everything!!!

Used to pipe on small brownies (brownie bites). Very good. Great piping consistency, smooth.
In your mixer, beat the softened butter with the powdered sugar until it is creamy.
Add in the cocoa powder, vanilla extract & coffee.
Beat with the mixer until it's nice and fluffy (about a minute or 2)
This makes a perfectly spreadable frosting. The nice thing about it is that you can put it in the fridge to make it a little more firm if you would like.