Thai Peanut Stir-Fry Sauce
Derf2440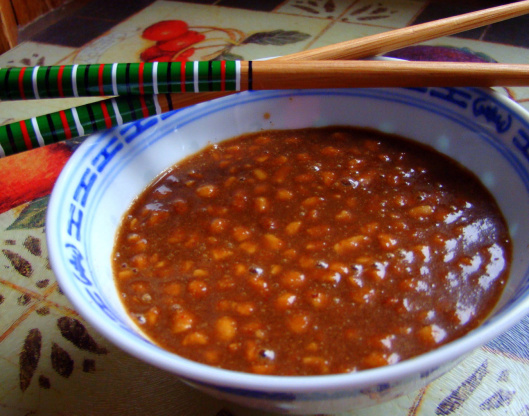 Found this recipe on a package of frozen stir-fry vegetables.

This was excellent and went well in a chicken panang curry recipe.
Combine above ingredients and stir until creamy. (It helps to soften the peanut butter in the microwave.).
Add sauce to the stir-fry during the last minute of cooking, stirring to coat food evenly.