Tangy Lemon-Mustard Vinaigrette
Pucker up! This is a tangy, lemony vinaigrette that's perfect on a simple green salad, drizzled on sliced tomatoes, avocado or tuna, or anything else you can dream up! A little goes a long way, and correct seasoning with salt if you wish, but I find that salt isn't needed with this amount of lemon juice.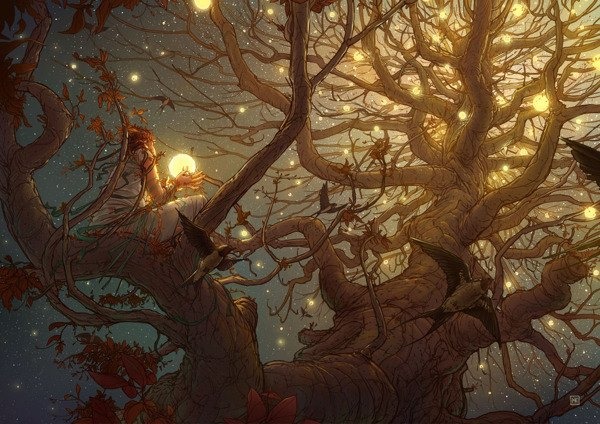 Top Review by Yogi8
This dressing is EXCELLENT! Plenty of tangy, fresh, delicious flavors and no need for salt, just like you said. (I don't like to use salt anyway.) The mustard and lemon are perfect together. I used only 1/8 C oil, just personal preference - I don't like any salad with too much oil, and I didn't have dried rosemary so used fresh and minced it up. Made a salad of chick peas and bell peppers, celery and tomato all chopped up about the size of the chickpeas. The dressing was so yummy I ended up eating my salad with a spoon so I could get all the 'good stuff' at the bottom of the bowl! Oh... and I wanted to add, for all you hot&spicy lovers, this is also excellent with some cayenne pepper whisked in.
Combine all ingredients and whisk together well, or shake in a covered jar.