Taco Bell Mild Border Sauce
KateL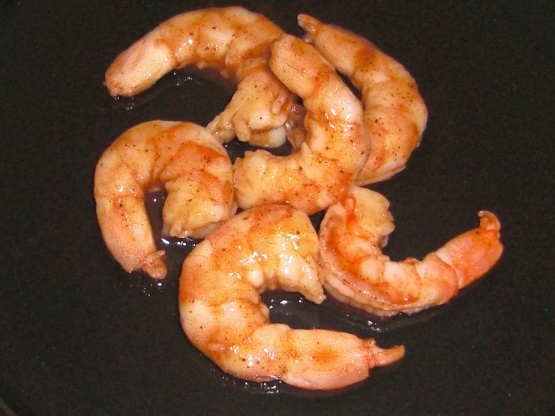 From Top Secret Recipes! This is my favorite sauce and I use it for everything! So glad to have this recipe, because it's difficult to find a Taco Bell in Asia!
Dissolve cornstarch in water in a medium saucepan. Add remaining ingredients and stir well.
Bring mixture to a boil over medium heat, then reduce heat and simmer for 5 minutes.
Turn off heat and cover until cool. Keep in a covered container in the refrigerator to store.