diner524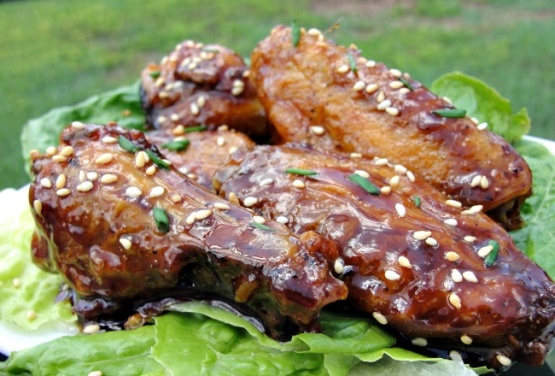 This recipe combines vinegar, brown sugar, and spicy Sriracha to make a sauce for your chicken wings or wing pieces. Great as a game day snack or as part of an Asian-themed buffet.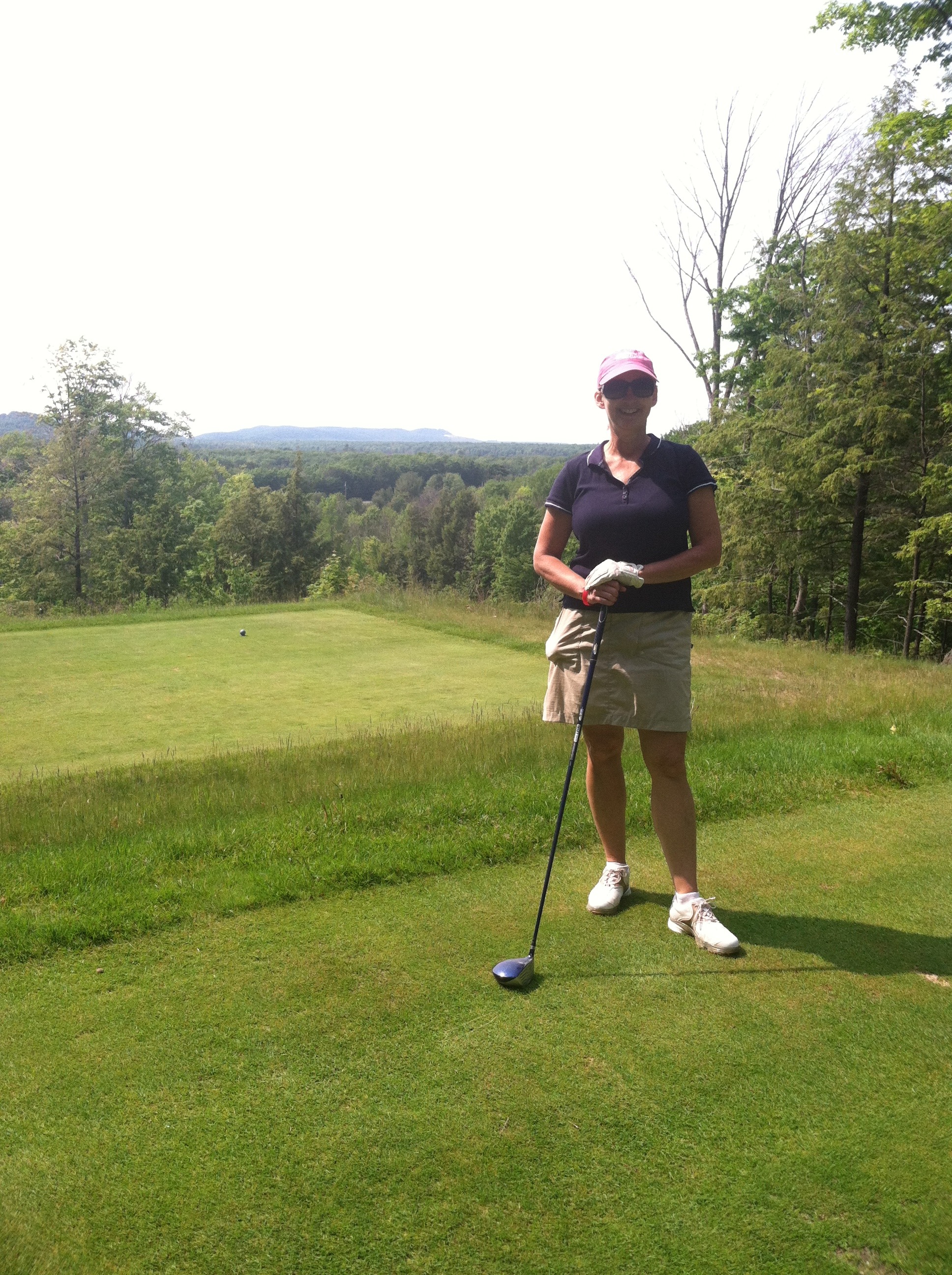 Delicious wings!! The sauce is a homerun. We loved it! It was sticky, sweet and spicy all in one. In terms of how my oven broils, 45 min. was way too long. I think they were done and crispy by 20 min. max. I'll be printing out this keeper. Thanks!
Preheat broiler and place oven rack 10 to 12 inches away from broiler element; arrange a rack set over a rimmed baking sheet.
Toss wings with oil and then season with salt and pepper; arrange wings on prepared rack.
Broil, turning occasionally, until wings are golden, crisp and cooked through, about 45 minutes.
Meanwhile, in a blender, combine the vinegar, brown sugar, soy sauce, sweet chile sauce, sriracha, ginger and half of the green onions; blend until very smooth.
Transfer sauce to a large saucepan and boil, over high heat until thick and glossy, about 5 minutes; add chicken wings and gently toss to glaze, about 3 minutes.
Transfer wings to a serving platter and garnish with remaining green onions and sesame seeds.