Sweet Mustard-Glazed Salmon Fillets
A lightly glazed salmon that is cooked in minutes in the oven. Recipe is courtesy of Costco.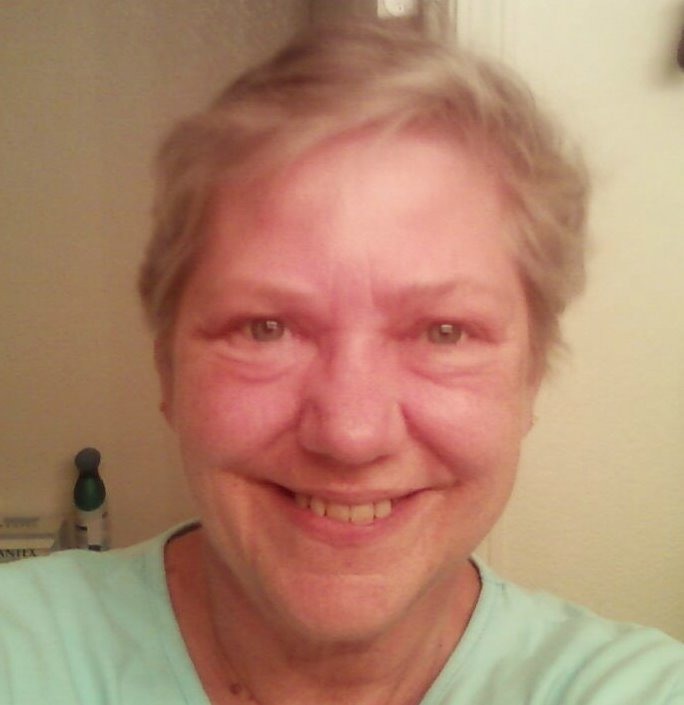 Always looking for ways to serve salmon and this one is a definite keeper. The flavor is so refreshing, sweet with a bite of mustard. I prepped the fillets on my George Foreman grill. My husband has asked for it again on several occasions. Thank you Paula!

Note to Rayndrop...your salmon was not fresh. Fresh salmon has no odor.
Preheat oven to 400 degrees.
In a shallow baking dish, mix together the lemon juice, mustard, brown sugar and cumin.
Season both sides of the salmon fillets with salt and pepper to taste; place the salmon in the baking dish, turning to coat with the mustard mixture.
Bake 10 to 15 minutes or until the fish flakes easily with fork.