Sweet Corn & Tomato Salad With Fresh Cilantro
Parsley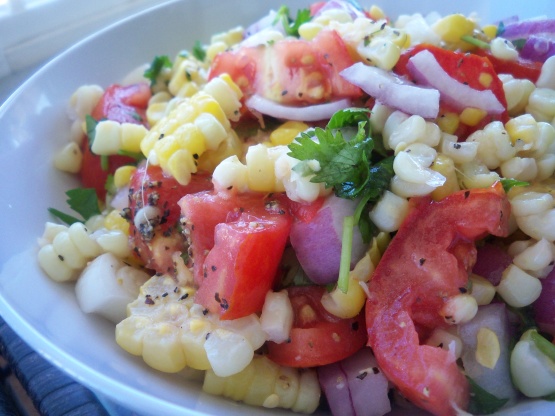 This is a delicious and refreshing summer salad. This can be made with canned corn also (I have done this in the off season) with tasty results! Adjust oil and vinegar mixture to your tastes.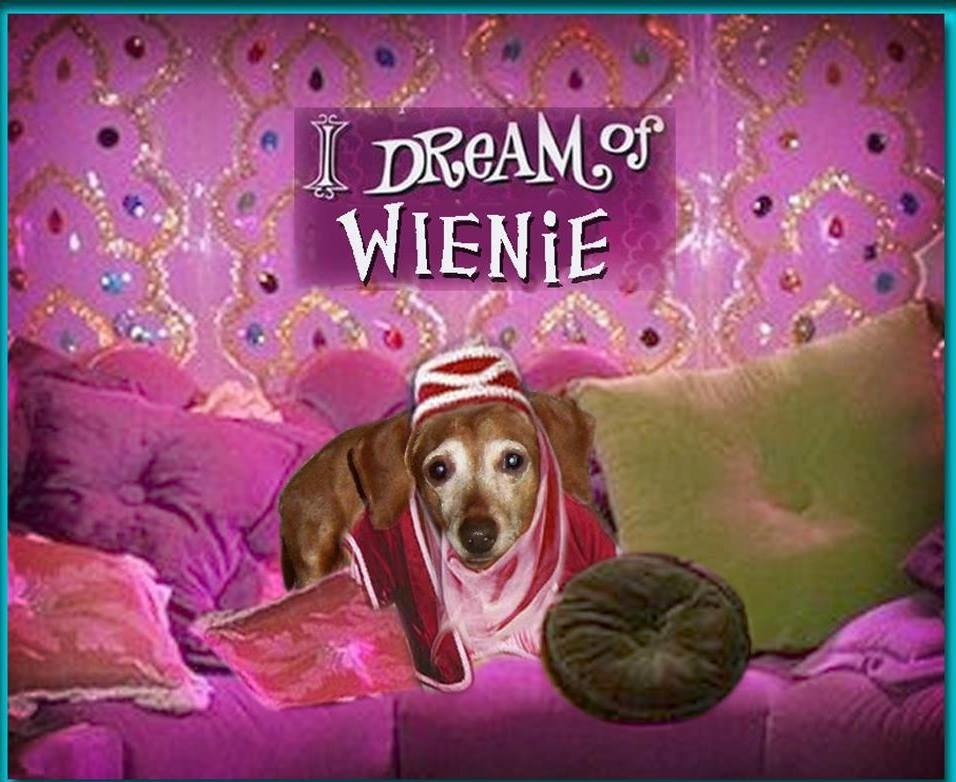 Perfect for using summer fresh produce! I used fresh garsen tomatoes and leftover cooked corn on the cob. I made this as written (but I reduced the oil by about half) and loved it. FRESH cilantro is a must! The flavor is light and refreshing and goes with pretty much anything. Thanx for sharing!
Cook corn in large pot of boiling salted water until just tender, about 5-8 minutes.
Drain; cool to room temperature.
Cut kernels from cobs.
Transfer corn to large bowl.
Add remaining ingredients; toss to blend.
Season salad to taste with salt and pepper.