Chickee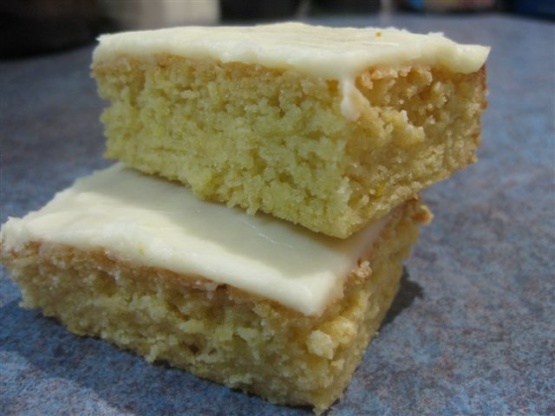 Bet you can't eat just one! All ingredients are usually kept on hand so this is easy and quick to make. Try substituting other flavorings for a completely different taste. YUM!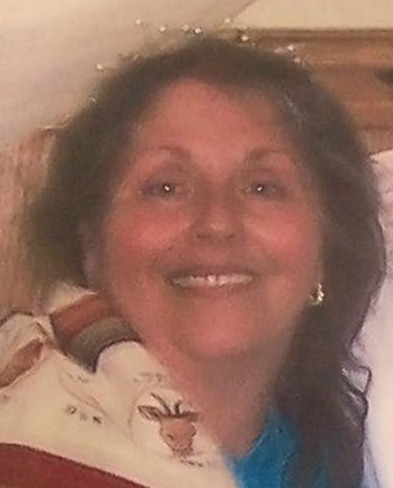 YAY Stewie! These Blondie/Brownies were tasty, tasty, tasty! I made ours with almond extract and topped them with sliced almonds. When cool, I dusted them with powdered sugar. Elegant and delicious! Thank you! UPDATE: 7-09-09 ... Although I've made these twice already as brownies, I was asked to make them again for a dinner party. Not wanting to be a "one trick pony" I doubled the recipe, baked it off in 2 9" round cake pans (30-33 minutes); split the layers and filled with seedless raspberry jam; then stacked them and iced the cake with chocolate frosting. Kinda like rainbow cookies but on a grander scale. Incredible!
Beat eggs until light.
Add sugar; mix well.
Fold in remaining ingredients (butter last).
Spread in a greased 8X8" pan.
Optional: Sprinkle with sugar and/or chopped nuts (or top with confectioner's sugar after it is baked).
Bake at 325 F for 30 minutes.
It is easy to double this recipe and bake in a 13X9" pan.
(Takes slightly longer to bake).