Parsley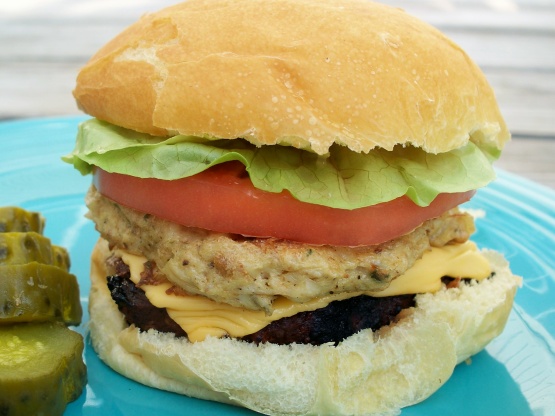 These burgers are to die for! We had them down at the shore at the Green Turtle pub. I've been craving them since and this is the duplication I've come up with after some fooling around in the kitchen. Serve with a side of fries, onion rings or potato salad and of course, a dill pickle. You can make the burgers into 1/2 pounders and make 4 large crab cakes, if you desire. As much as I love ketchup on a burger, please, don't do it to this burger!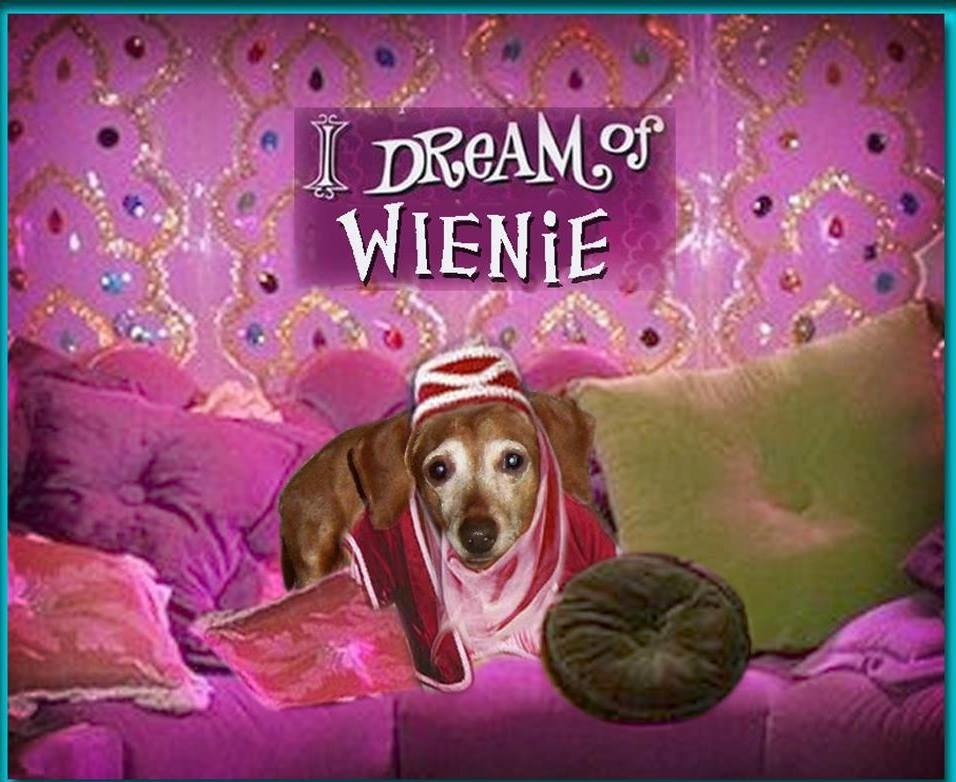 I showed this recipe to my husband and he immediately sent me out for fresh crabmeat! He LOVED these burgers! He says beef, bacon, cheese and crabmeat in one burger is genius. I'm not a burger fan, but I did have a crab patty and I loved it. I increased the amount of crabmeat to 1 1/2 lbs (24 oz) of fresh lump crabmeat, but left the rest of the ingredients in the amounts listed. Thanx for sharing this awesome burger recipe! I can guarantee that I'll be forced to make this again!
Make your favorite recipe for hamburger patties; make eight 1/4 lb patties.
For the crab cakes: combine beaten egg, mustard and mayo; then mix in well the crab meat, breadcrumbs, parsley, salt, pepper, Old Bay. Shape into eight cakes.
Place crab cakes on an aluminum foiled cookie sheet; broil on LOW on one side until lightly browned; flip once and broil until lightly browned; keep warm until burgers are done.
Meanwhile, grill burgers until done to your liking. Melt two pieces of bacon and one slice of cheese on each burger.
Add burger to bun; add a crab cake to each burger, lettuce and tomato; smoosh down and bite into.