Adopted from the book How to Prevent and Treat Cancer with Natural Medicine Endorsed by the Cancer Treatment Center of America servings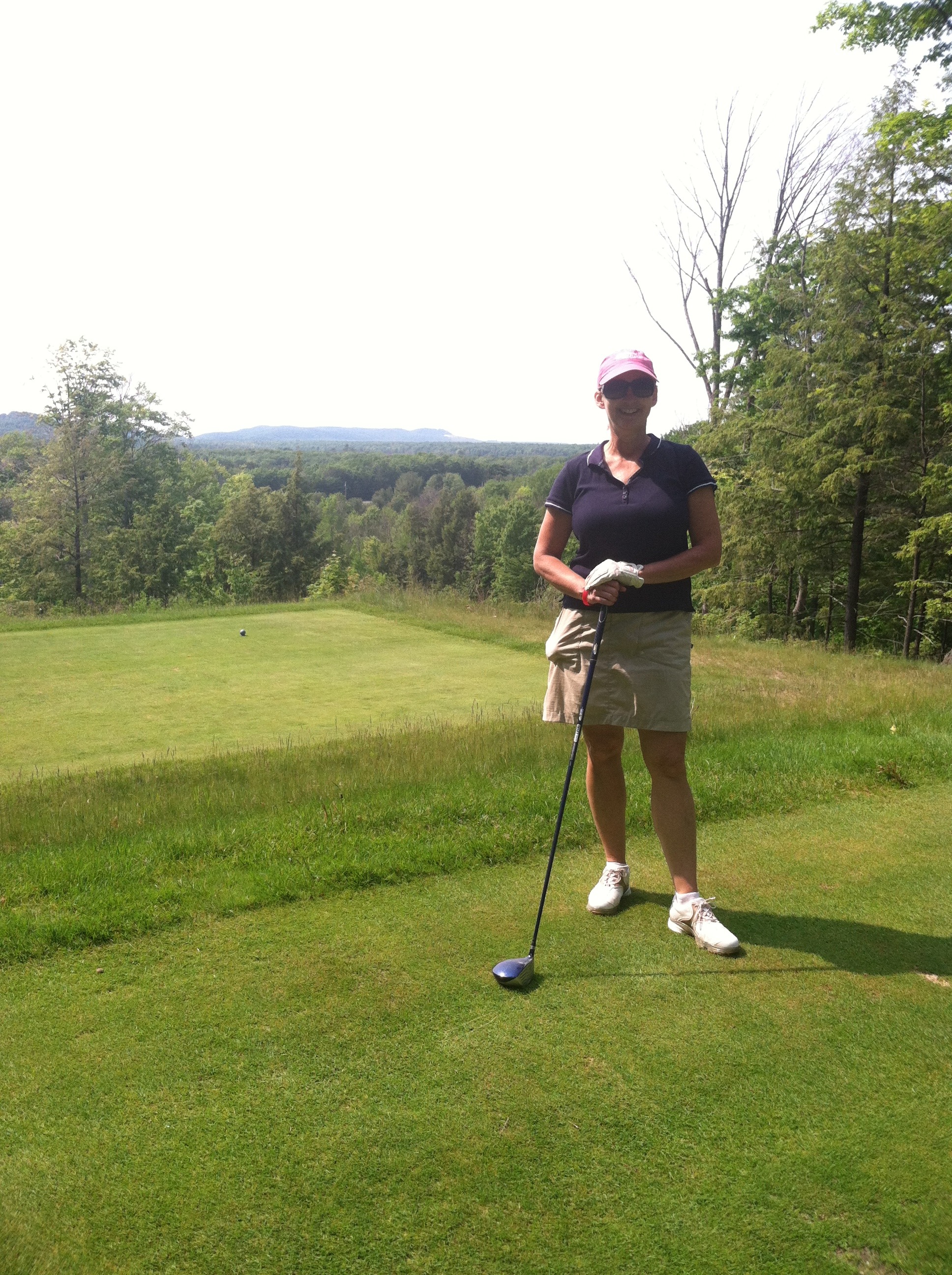 I felt so healthy drinking this! I used my juicer and everything worked really well. The health benefits of this recipe is wonderful. I did add a bit of stevia to give it a little bit of sweetness. Thank you so much for posting!
Mix in blender (liquify) or juicer and enjoy.
Note: for parsley and spinach it says handful but the recipe sorter wold not allow so I subbed in 1/2 c for each.