Summertime Orzo & Chicken
The title says it all...a perfect meal to enjoy during the hot summer months. I love the ease of preperation, and the fact that this can be served warm, or chilled. I actually made this yesterday, and did chill it for several hours. I had the rest of it for lunch today, and although I did use an extra teaspoon of olive oil and an additional squeeze of lemon, it was still mighty tasty! From the current issue of "Taste of Home" and originally submitted by Fran MacMillan from West Melbourne, Florida.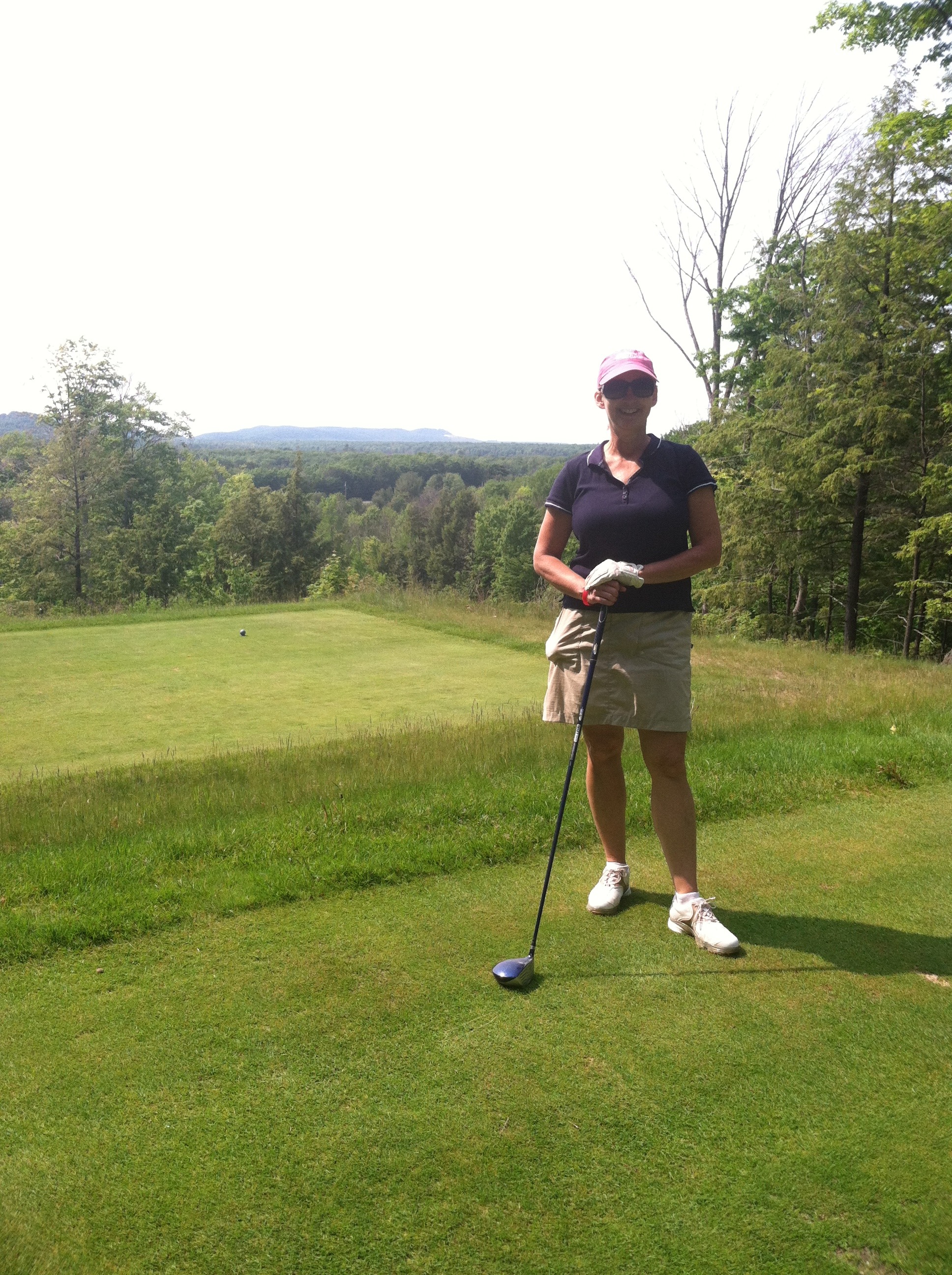 This is a great summertime meal. It was quick to prepare and was essentially a one-dish dinner. The dressing was nicely flavored and was in perfect amounts. I did salt and pepper the chicken and cooked them in a tiny bit of olive oil. Thank you for the great, easy and healthy recipe!
Cook pasta according to package directions.
Meanwhile, in a large skillet coated with cooking spray, cook chicken over medium heat for 6-8 minutes or until no longer pink.
In a large bowl, comine the cucumber, onion, parsley and chicken.
Drain pasta; stir into chicken mixture.
In a small bowl, whisk the lemon juice, oil, salt and pepper.
Pour over chicken mixture; toss to coat.
Serve warm or cold.
Just before serving; sprinkle with the cheese.