Summertime Cottage Cheese Salad
Annacia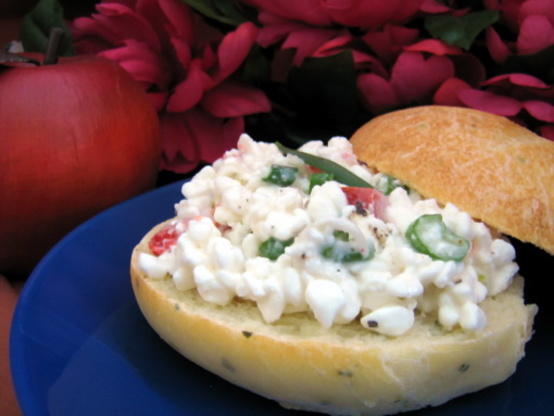 Fresh cottage cheese salad. Utilize the veggies from your garden. I'm not sure when I started making this salad. My grandma came up with it years ago, and I've made some simple changes to make it my own. **I've never had this salad on a bun, but my fellow Zaarites have taken gorgeous pictures in that form. I think I'll try it on a toasted onion bagel!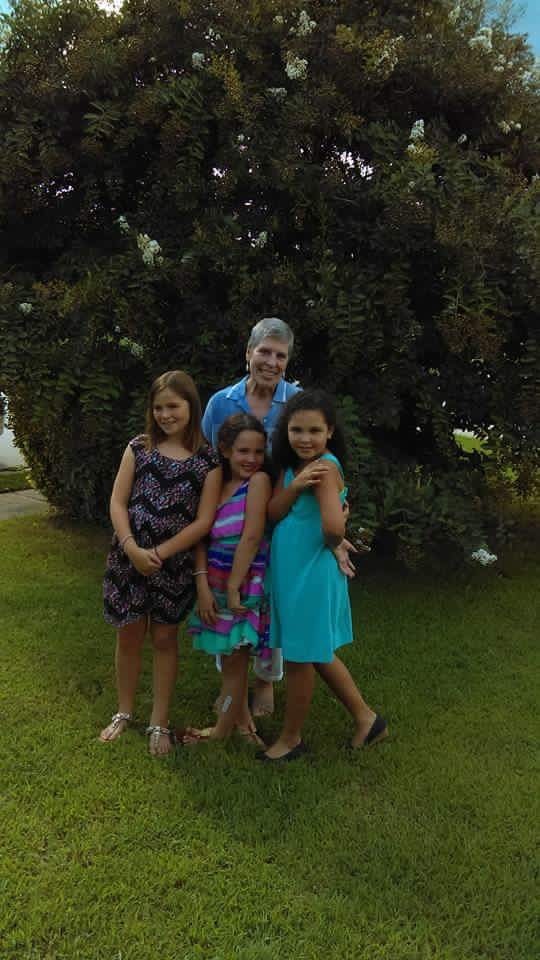 Good salad. The ingredients all make for a very fresh and summery tasting salad. Thank you for posting!
Drain excess fluid from cottage cheese. (If you decide to put in on bread, you may want to drain in a strainer.).
Gently fold together shredded carrot, green pepper, onions, tomato and cottage cheese.
Place in serving dish, and refrigerate until ready to serve.