Summer Squash Casserole With Nuts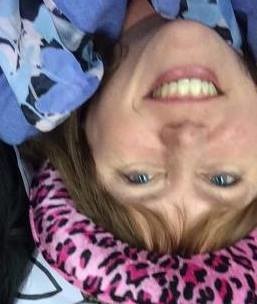 Top Review by AmyZoe
I found this recipe on squashrecipes.net because I needed to do something with my almost free squash. I couldn't even tell you if it was summer squash or what kind, but I read squash are interchangeable in terms of flavor and figured what the heck! I left out the 1/4 cup of butter by mistake and didn't notice it was missing. I used walnuts in place of pecans, probably 1/2 c of bell pepper and 1 c of red onion, and well 2 cups of cheese (oops, I know, a little excessive). Very tasty little number! Thank you for posting this!
Preheat oven to 350 degrees F (175 degrees C).
Bring a large pot of water to boil. Add squash, and cook until tender. Drain well.
Place squash in a large mixing bowl. Add butter, reserving 1/2 tablespoon, to the squash and mash well. Mix bell pepper, sugar, onion, egg, mayonnaise, salt and pepper, cheese and nuts to the mixture. Transfer the mixture to a 1-quart casserole dish. Top with bread crumbs. Dot with the reserved butter.
Bake at 350 degrees F (175 degrees C) for 35 to 40 minutes.