Summer Fruits With Lime Cooler
A squeeze of lime enhances fresh fruits and berries. From Land-O-Lakes Cookbook.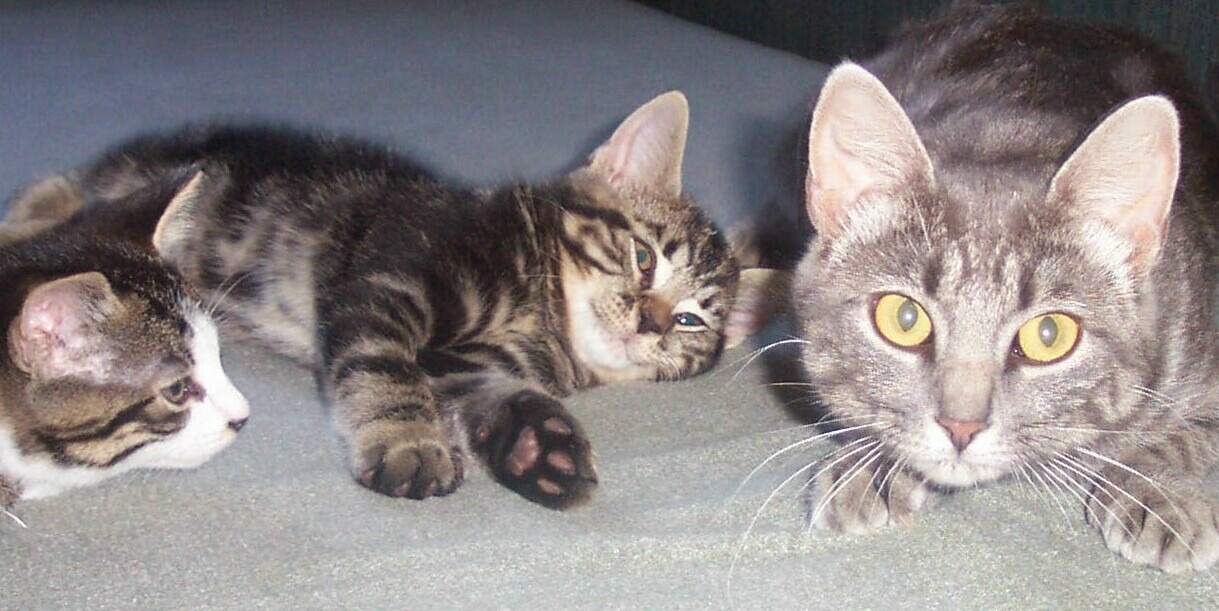 What a fabulous fruit salad daisygrl. Very tasty and oh so refreshing. We so enjoyed this treat. I did have to make a few subs as I was out of plums and peaches. I substituted nectarines for the peaches and blueberries for the plums. All the fruit worked well together. The dressing was too die for, it elevated the fruit salad to somewhere truly special. All the flavors were really enhanced by the dressings silky, creamy, rich, sweet, tart flavor. I will make this again and again...thanks so much for sharing.
in small bowl stir together all dressing ingredients, set aside.
in large bowl or individual fruit bowls toss together fruits.
serve dressing over fruit.