A great tasting and fairly easy souffle that has it's roots in France, but served up in the South! Adapted from BH&G magazine.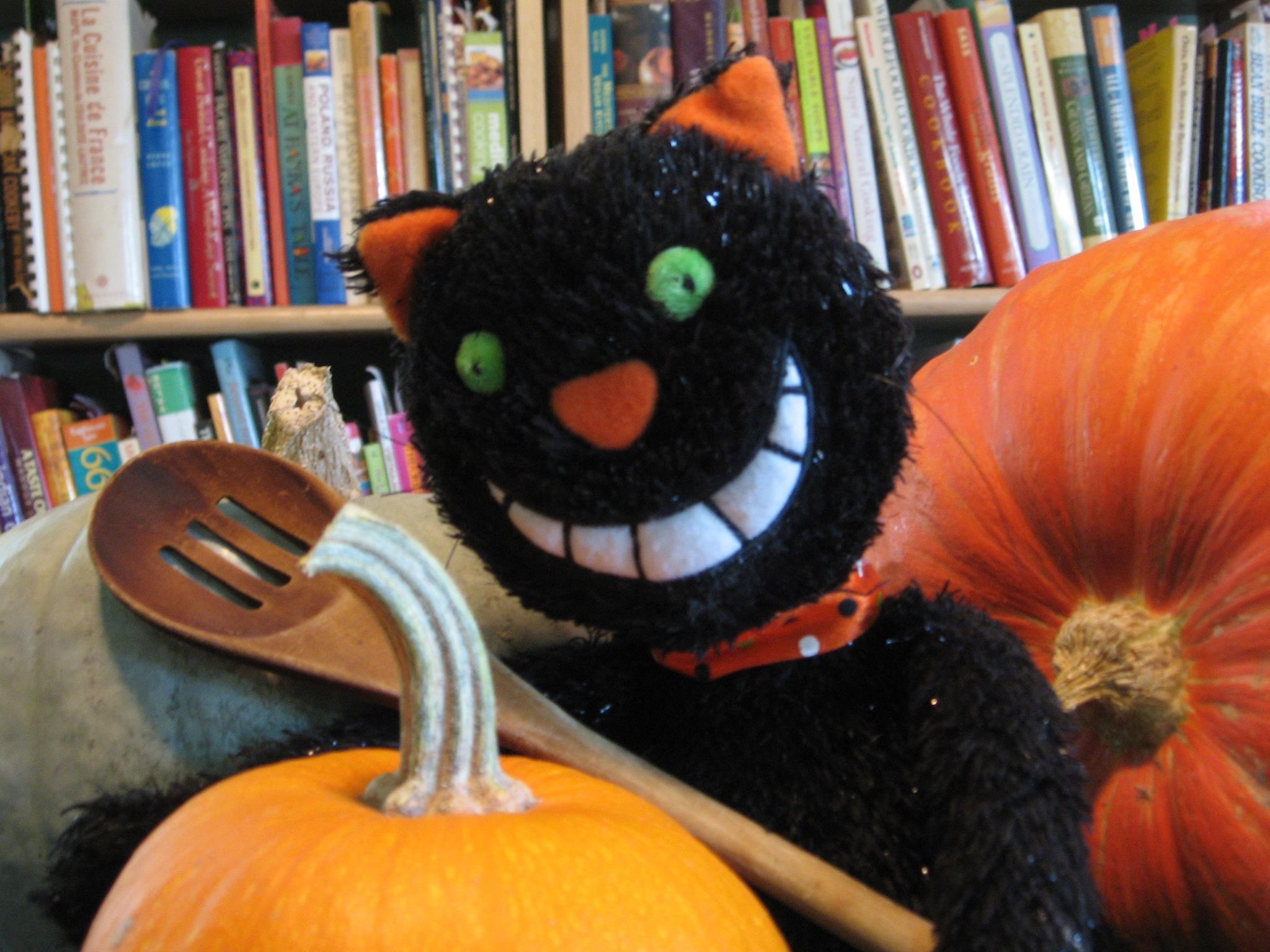 This is impressive and virtually calorie free if made with Splenda like I did. I made 3 servings. I don't think this would be easy for anyone who has trouble beating egg whites or folding things together. I don't have any trouble doing those things but still felt this was a bit more work than I think I'd be willing to do again for the end result. It was very airy, deflated quickly and had a very subtle flavor. I enjoy a more intense flavor which probably could be achieved with extract. Anyhow this may be a dream dessert for some people...it probably all depends on taste and skill. Made for the Please Review game.
Let egg whites stand at room temperature for 30 minutes. Using butter or margarine, grease six 1-cup souffle dishes or 10-ounce custard cups. Sprinkle with sugar, shaking out any excess sugar. Place dishes on a shallow baking pan or cookie sheet. Set aside.
Meanwhile, in a medium bowl combine strawberries and the 1/4 to 1/3 cup sugar. Let stand 15 minutes until strawberries become juicy. In a blender container or food processor bowl combine strawberry mixture and cornstarch. Blend or process until smooth. Set aside.
Preheat the oven to 350*F. In a large mixing bowl beat egg whites to soft peaks. Gradually add the 1/2 cup sugar beating for 2-3 minutes or until stiff glossy peaks form.
With a rubber spatula, push beaten egg whites to the side of the bowl. Pour strawberry mixture into bottom of the bowl. Carefully stir a little of the beaten egg whites into the strawberry mixture. Then fold the two mixtures together (there will be a few pink streaks remaining). Divide mixture evenly among prepared dishes.
Bake for 15-18 minutes or until a knife inserted in center comes out clean. Serve immediately with strawberry or chocolate syrup. Makes 6 individual souffles. Enjoy!