Strawberry Cheesecake Bites
I havent made this yet but I'll be sure to update (or delete) this recipe when I do. Prep: 30min Bake: 50min Cool: 1 hour Chill: 4 hours Oven: 325 degrees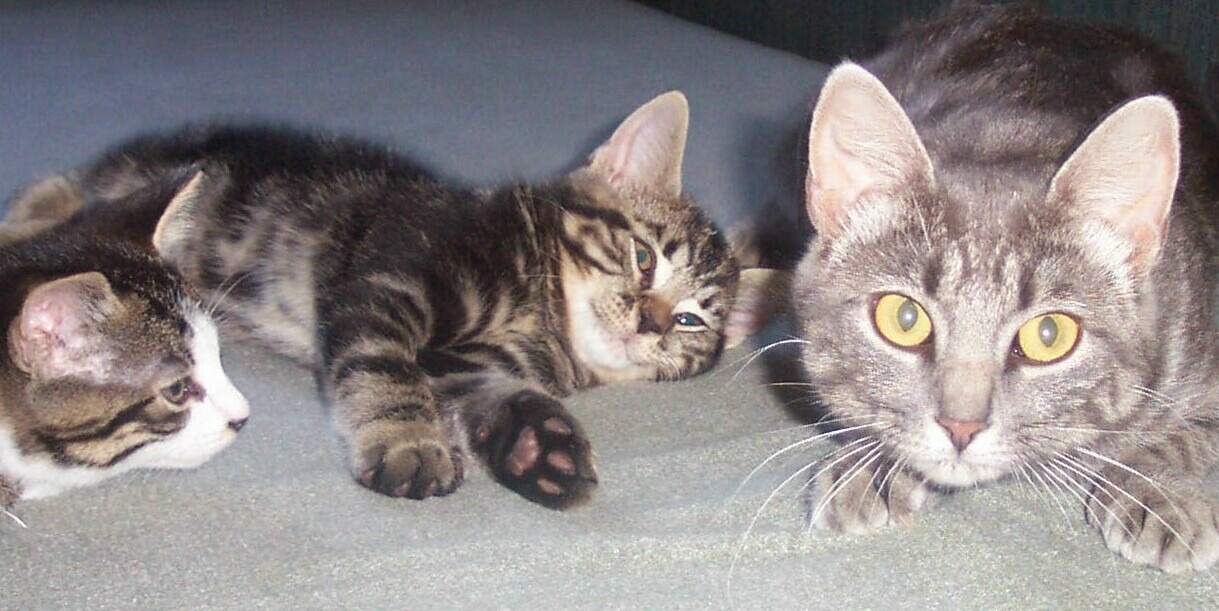 These strawberry cheesecake bites are the bomb. They are quick and easy to make with terrific results. The cookie crust was nice and crisp, the cheesecake creamy and the topping had a little hit of bam. I topped the cheesecake bites with fresh strawberries and also with homemade apple sauce. They were wonderful served this way but also, just as good plain. I made half the recipe and used a 8x8 pan. Thanks for sharing your treat, into my keeper box this goes. Made for Name That Ingredient Tag Game.
Preheat oven to 325. Line a 13x9x2 inch baking pan with heavy duty foil, leaving about an inch of foil hanging over the edges of the pan. Set aside.
In a medium bowl, combine shortbread cookie crumbs, melted butter and 1 tsp of sugar. Press mixture into bottom of prepared pan.
For filling:.
In a large bowl, beat cream cheese and sugar with electric mixer until fluffly. Beat in flour. Add eggs and vanilla. Continue to beat on low until combined. Stir in sour cream and pour filling into crust.Bake for 40min.
For S.cream honey topping:.
Stir together sour cream, honey and vanilla in a bowl. When cheesecake is removed from oven, spread this mixture over the cake and bake for another 10minutes. Cool on a wire rack for one hour. Cover and chill for at least 4 hours.
Cut into squares and top with strawberries and drizzled honey if desired. Makes about 54 bites.