Strawberries and Cream Layer Cake
From the June 2001 issue of "Bon Appetit", a wonderful-tasting cake that my oldest daughter likes to have on her birthday. If using handpicked, very ripe strawberries, then the strawberry puree made from frozen strawberries is most likely unnecessary. The cake would make a nice ending to a special summer dinner.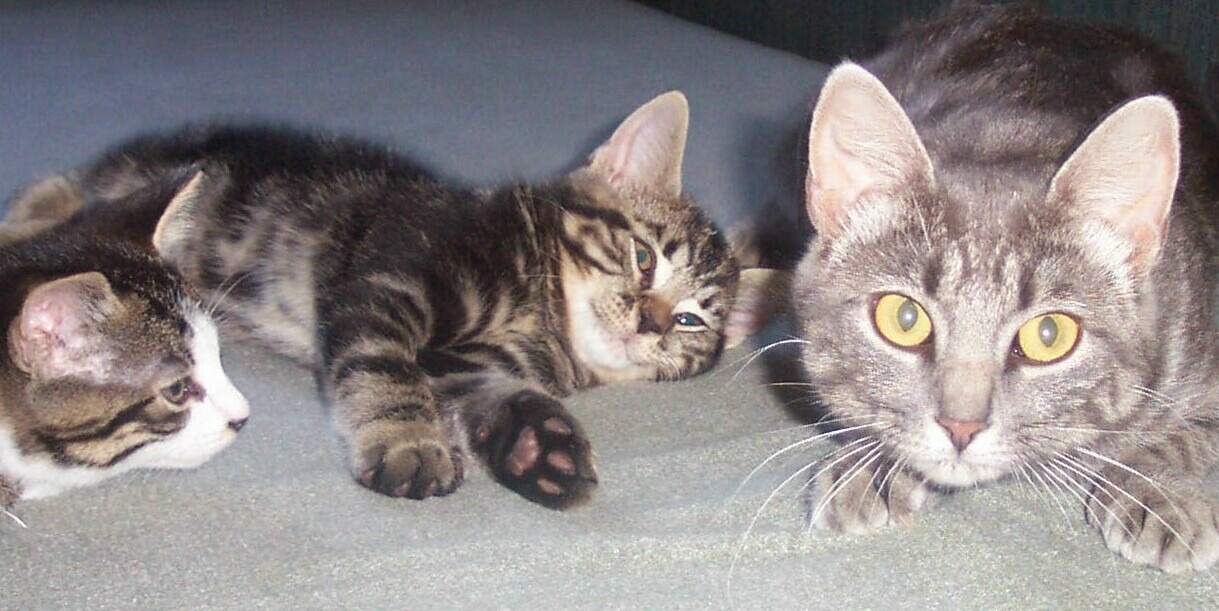 Thank you, thank you, thank you, Rochsann for sharing this easy to make treat...This is the best cake, it holds up well and tastes even better the next day. It's big and tasty and filled with lots of strawberries and covered in mounds of fresh whipping cream. Yummm, I'll certainly be making this delicious cake again and again. My whole family wanted to give it 10*.
Butter and flour 13x9x2 inch metal baking pan.
Using electric mixer, beat cake mix, eggs, buttermilk, and butter in large bowl until moistened, about 30 seconds, and then beat on medium speed 4 minutes.
Beat in both extracts.
Transfer batter to pan; and bake cake at 350 degrees until golden and tester inserted into center comes out clean, about 28 minutes.
Cool in pan on rack 20 minutes; turn cake out onto rack and cool completely.
Puree thawed berries with syrup in food processor; if using just-picked strawberries, disregard this step.
Beat cream with sugar in large bowl until peaks form.
Using serrated knife, cut cake horizontally in half; transfer bottom half of cake, cut side up, to platter.
Spread 1 cup strawberry puree over cake (puree will soak into cake); again, if using just-picked strawberries, disregard this step.
Arrange 1 1/2 cups sliced berries in single layer atop strawberry puree on cake.
Spread 2 cups whipped cream over strawberries.
Top with second half of cake, cut side down; spread remaining strawberry puree over top of cake or place a single layer of just-picked strawberries.
Spread remaining whipped cream over top and sides of cake.
Garnish cake top and sides with sliced berries.
Can be prepared eight hours ahead; refrigerate.