Kree6528
This is another traditional Christmas recipe in my family. We usually use a cookie press and add red and green food coloring to the dough to make the cookies really festive! The serving size is an estimate, and applies to cookies made in a press. You'll get less if you roll them into balls.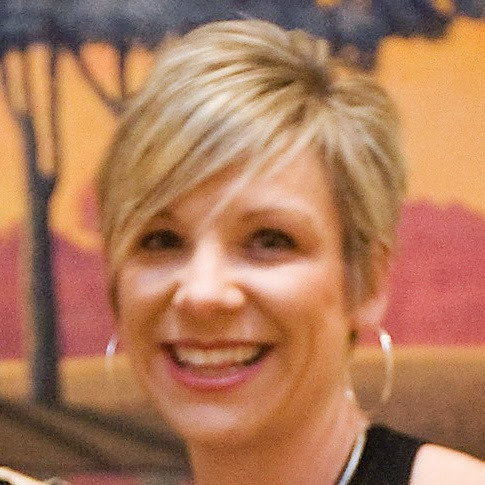 Top Review by jenne
My dough turned out too thick to get thru the cookie press, which was disappointing. So we just did small balls, then mashed them down a bit and sprinkled on colored sugar. Tasted very good. Beware if you leave them in balls and then cook, you will end up with ball on top and flat bottom.
Cream shortening; add sugar gradually.
Divide egg yolks and add enough water to make 1/4 cup.
Beat well; add to creamed mixture.
Add vanilla and beat mixture well.
Add flour and salt and mix well.
Shape into balls and place on ungreased cookie sheet or force through cookie press.
Bake in 375 degree F oven for 10-12 minutes or until lightly browned.
Cookies may be sprinkled with colored sugar before baking, or iced and decorated after cooling.