Spicy Stir-Fried Green Beans and Scallions
Originally from Cook's Magazine. Can be a side dish (4 servings) or a vegetarian main course (2 servings)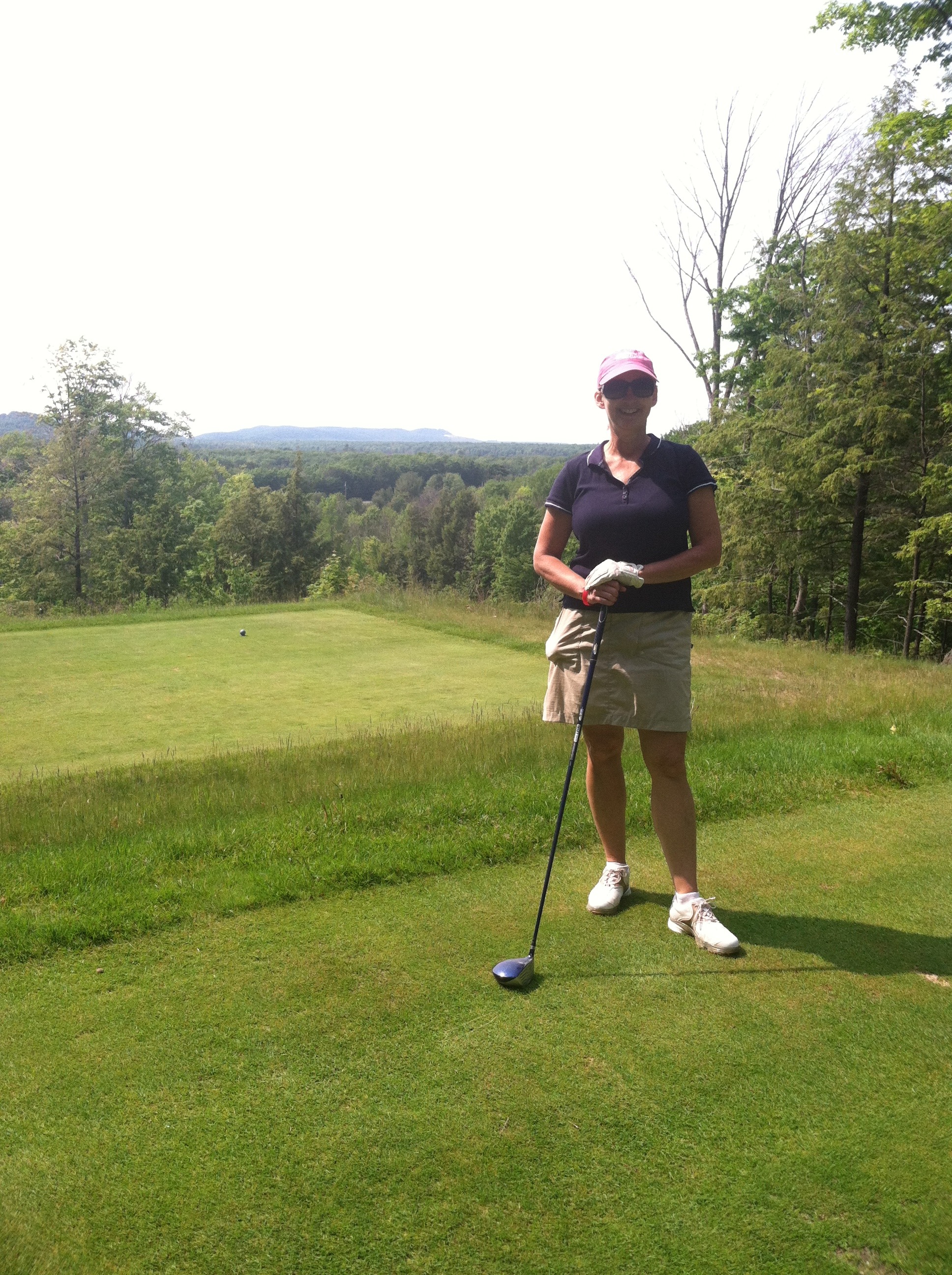 Tasty green beans! What a fun and different take on them. The flavors were strong but wonderful. I especially liked the little bit of heat from the crushed red pepper flakes. The only thing I will do differently next time, is to use less oil...maybe only 1 T. Mine were a bit too heavy on the oil for some reason. Can't wait to try them again!
Mix soy sauce, vinegar, sugar, pepper flakes and 1 tablespoon water in a small bowl. Set aside.
Heat a heavy skillet (12") over high heat until extremely hot. Carefully swirl 2 tablespoons oil to coat the bottom. Fry green beans, flipping every 30 seconds or so with a wide spatula, until slight charred and crisp-tender - about 4 minutes. Add scallions, continue cooking in same manner until scallions are charred and beans are tender.
Make a well in the center of the pan; mash garlic and remaining 1 t. oil together. Fry until fragrant - about 5 seconds - and stir into vegetables. Add soy mixture and toss into vegetables to coat; Cook until liquid is reduced by about half, about 15 seconds. Serve immediately.