Spicy Ham Hocks and Black-Eyed Peas
Nimz1466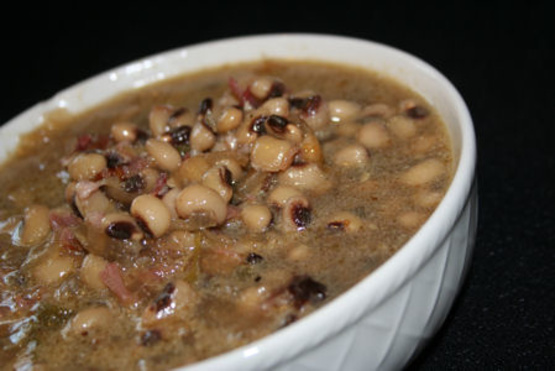 You can serve this on rice or simply as a side dish. It's alittle bit spicy, but you might like to add some Tabasco or hot green pepper sauce to give it a little more punch. I do.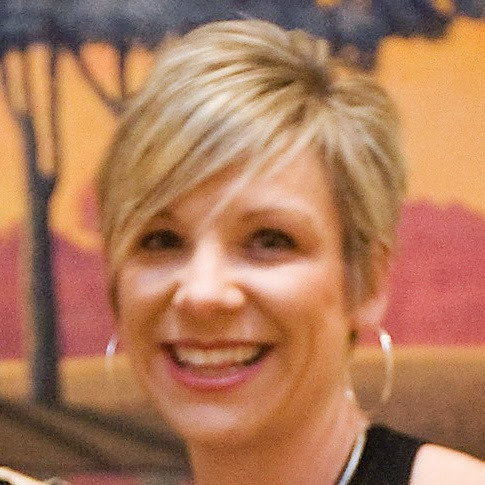 Top Review by jenne
YUM! I have never made black eyed peas this way, so it was a treat. I subbed out 2 cups of the chicken stock for some leftover ham juices that I had frozen from our Christmas honey baked ham. Loved the slight sweetness with the beans. I used half a jalapeno with seeds and I easily could have use the entire pepper (mine had no bite so I just added extra green hot sauce). I also threw in some chopped button mushrooms for extra veggie power. My ham hocks were TINY with literally NO real meat so we just topped each serving some crispy chopped bacon; not a bad thing as it's probably a lot less calories that way. Thanks for posting!
Place black-eyed peas in a large deep pan.
Cover with enough water to be about 2-inches deep over peas.
Bring to a boil, boil 3 minutes, then remove from heat.
Cover and allow to sit for 1 hour.
Drain water off of black-eyed peas.
Add the broth, 2 cups of water, ham hocks, onions, celery, carrots, jalapenos, salt and pepper to the black-eyed peas and bring to a boil.
Reduce heat and cook, covered, for about 1 hour, or until black-eyed peas are tender, stirring occasionally.