Spicy Fish With Tamarind Sauce
From Diabetes Forecast. Looks awesome, posting here for safe-keeping.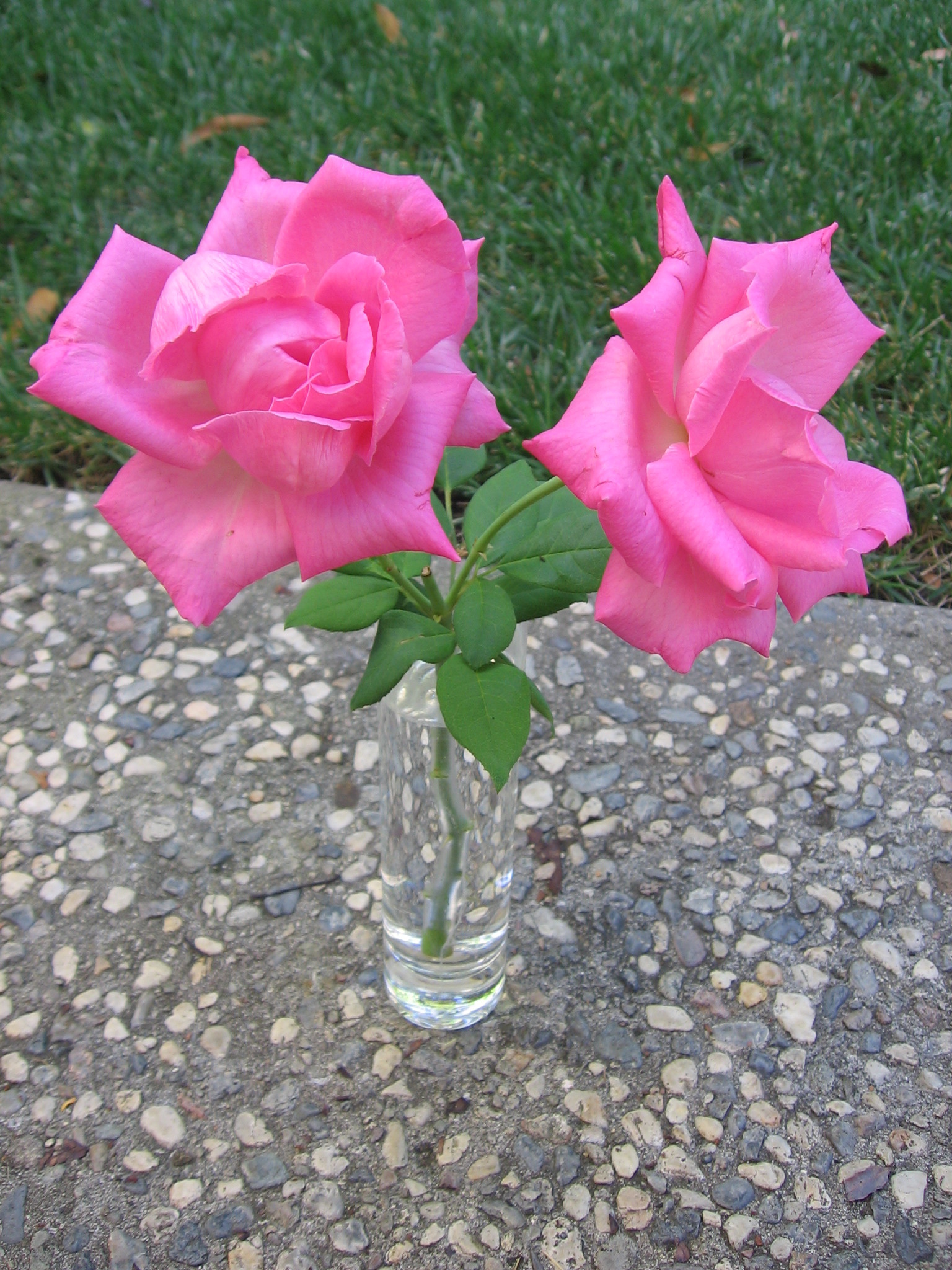 Top Review by Maito
Really good fish dish. Very tart with great flavors. I used tilapia, did not strain the tamarind, and left the mustard seeds whole and cooked them the traditional way - in the hot oil til they pop. The onions with the spices, aromatics, etc. are a superstar. Some people might want to add just a pinch of sugar. I agree that chicken or any other protein would also work really well in this recipe.
Grind mustard seeds and chilies in a spice grinder and set aside.
Combine tamarind paste and warm water in a small bow and mash together to make a brown liquid. Strain through a sieve to remove solids. Toss solids, retain liquid.
Heat oil in large skillet over medium heat. saute onion and garlic for 5 minutes. Add ginger, saute for 2 more minutes. Add curry powder and mustard-chili mixture. Saute 1 minute. Add tamarind water and a dash of salt. Add fish. Simmer 10 minutes or so until the fish is cooked.