Spiced Tomato and Lentil Soup
From a supplement of healthy recipes that came with Good Food Magazine. Counts as 1 point on WW per serving. Can be frozen in portions for a quick meal in minutes.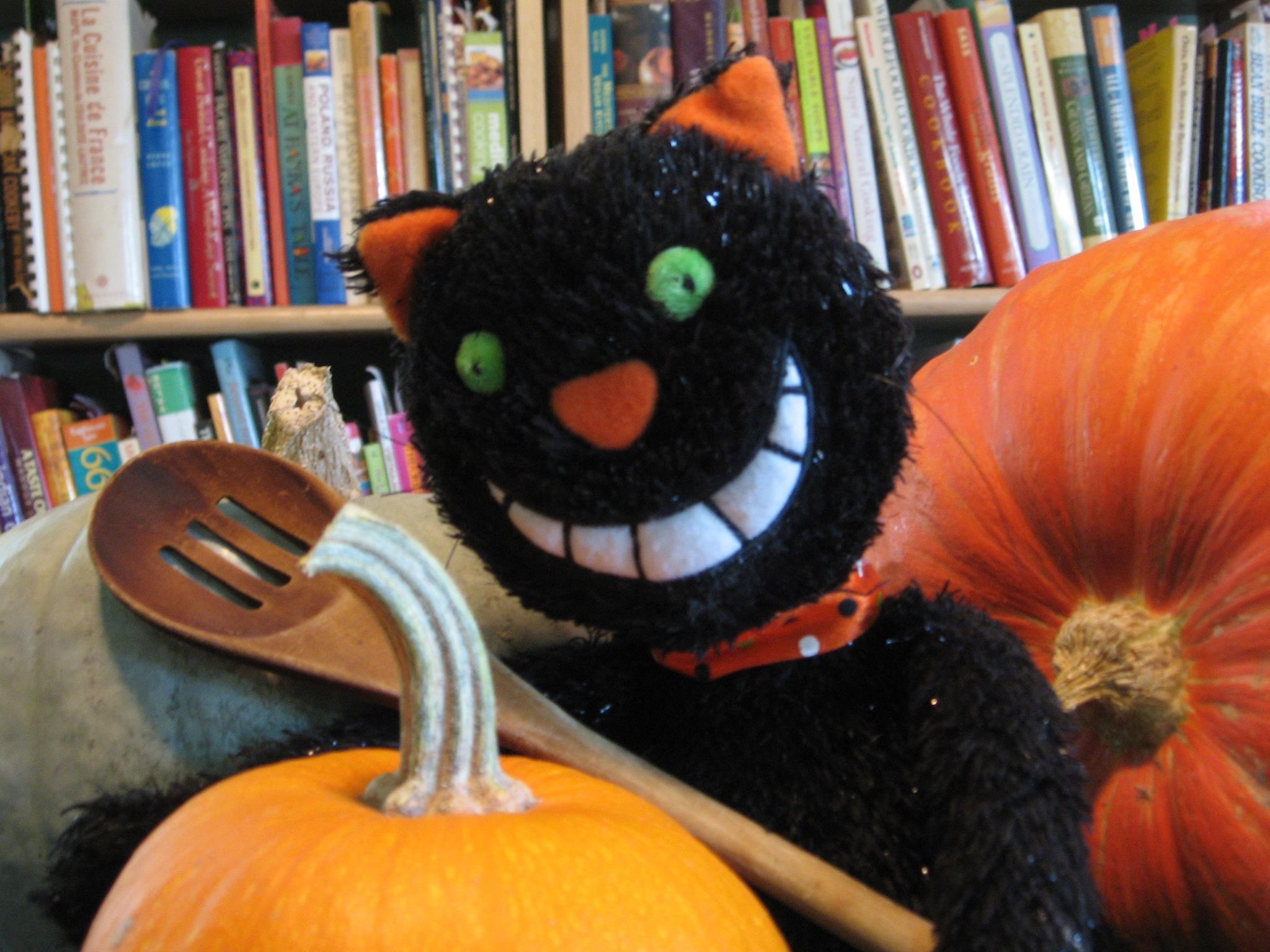 This was an Easy Healthy soup. I made half a recipe as directed using my immersion blender to puree it. I didn't really care for this pureed and found it a little bland. It could be easily spiced up though and I think it would be better chunky or half pureed. The yogurt and coriander are a must. Freddy cat says thanks for the soup! Made for the Photo tag game.
Place the first eight ingredients (onion through water) in a large saucepan.
Bring to a simmer, cover and cook for 30 minutes or until the lentils are completely soft.
Let the soup cool slightly.
Liquidise in batches in a blender or food processor.
Season to taste with the black pepper.
Serve with the coriander scattered on top and a dollop of plain yogurt, if using.