I found this recipe in TOH Magazine, by Janet Scoggins, and I am posting for safe keeping, as I want to try it out for our football snacking time. It sounds perfect for me, as it probably isn't overly spicy/hot. I am not a fan of having my mouth on fire/numb and unable to taste things, but for those of you less whimpy, add hot peppers or cayenne pepper to taste and also any other toppings of choice.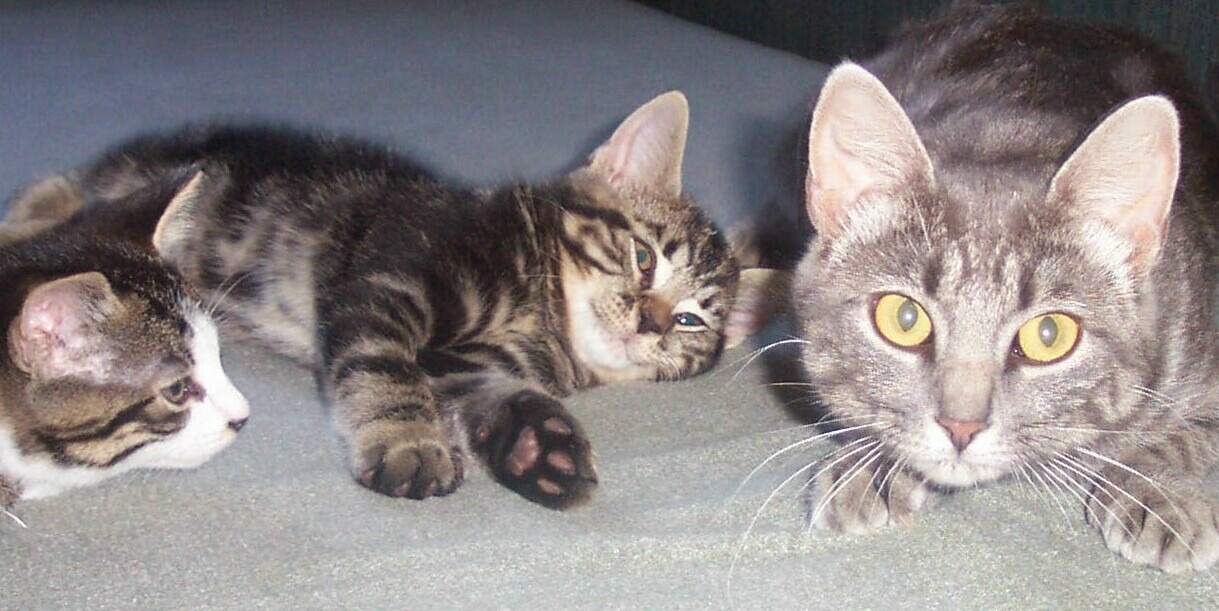 Diner my dh wants to give you 10 stars for this dish, he couldn't get enough of it . Made exactly as written using all ingredients listed, so yummy. I did add more chili powdert for my dh he loves spicy dishes. This was the first time that we ever tried frito pie, I can easily say that it won't be the last. Thanks so much for sharing this recipe. Made for the Fearless Red Dragons - ZWT8 - Mexico.
In a Dutch oven, cook beef over medium heat until no longer pink; drain. Stir in the chili powder, flour, salt and garlic powder until blended; gradually stir in water.
Add the beans, if desired. Bring to a boil. Reduce heat; simmer, uncovered, for 12-15 minutes or until thickened, stirring occasionally.
To serve, divide chips among six serving bowls. Top with beef mixture, lettuce, cheese, tomatoes and onion; garnish with sour cream and cilantro, if desired.