Soft Fried Tortillas With Tomatillo Salsa and Chicken
2Bleu
Chalupas Poblanas de Pollo This recipe is from Epicurious and is from Central America/South America and Mexico. If you can't find 4-inch tortillas, you can buy larger ones and trim them using a 4-inch cookie cutter or a paring knife. • Salsa can be made 2 days ahead. Cool, uncovered, before chilling, covered. Reheat to warm.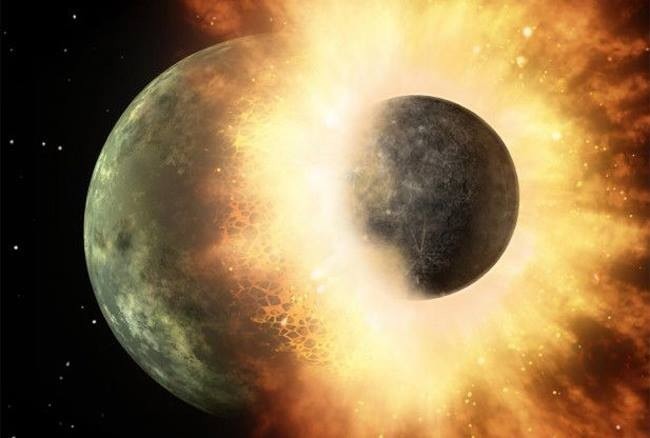 Top Review by 2Bleu
Although I made a few changes (based on what I had on hand), these came out fabulous! The sauce really stands out. For it, I subbed green tomatoes for the tomatillos, and jalapeno for the sarano's. I added just a tad of sugar too. I did not use oil for the sauce, but just let it cook down and it turned out great. I had flour tortillas on hand and tried 'frying' one, but they were XXL size and it was not working out well, so I heated them in a fry pan with a little oil and made this burrito style (using Mexican blend for the queso). I made 2 XXL burritos and DH and I both want another one it was sooo good! Thanks for sharing such an easy and delicious keeper recipe!
226.79

g tomatillo, husks discarded and cut into quarters

3

green serrano chilies, coarsely chopped

59.14

ml white onion, chopped

3

garlic cloves, quartered

3.69

ml salt

118.29

ml water

29.58

ml vegetable oil

44.37

ml fresh cilantro, finely chopped

29.58

ml vegetable oil

12

(48 inch) corn tortillas

236.59

ml cooked chicken, shredded (from 1 chicken breast half)

29.58-44.37

ml crema (sour cream)

78.07

ml white onion, finely chopped

78.07

ml queso fresco, finely crumbled (Mexican fresh cheese)
Make salsa:.
Purée tomatillos, chiles, onion, garlic, salt, and water in a blender until smooth.
Heat oil in a 10-inch heavy skillet over moderate heat until hot but not smoking, then carefully add tomatillo purée (oil will splatter) and simmer, stirring, until thickened, 8 to 10 minutes. Stir in cilantro and simmer 1 minute. Transfer to a small bowl.
Make chalupas:.
Put oven rack in middle position and preheat oven to 200°F
Heat 1 tablespoon oil in cleaned dried skillet over moderate heat until hot but not smoking, then briefly cook tortillas, 3 at a time, until softened and hot but still pale, about 10 seconds per side, adding more oil if necessary. Transfer tortillas with tongs to paper towels to drain briefly, then to a large shallow baking pan in oven to keep warm, arranging tortillas in one layer (overlapping slightly if necessary) and covering pan with foil.
Spread each warm tortilla with about 1 teaspoon salsa, then top sparingly with a few shreds of chicken. Thin crema with a little water and drizzle over chicken, then sprinkle with onion and cheese. Serve immediately.