Slow-Cooker Lamb, Apricot, and Olive Tagine
Ambervim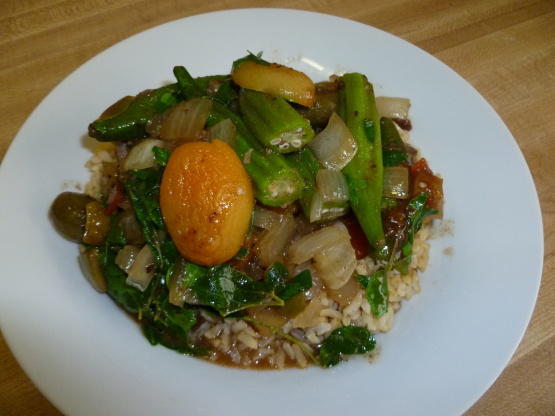 From Real Simple Magazine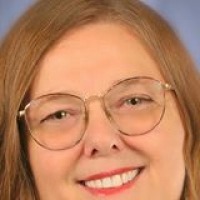 The flavor development was very good. The apricot and olive flavors got lost. I will have to try it without them to see if they contributed significantly to the flavor or if it was the spices that did it. I had no carrots. Having no couscous, I served it over brown rice. After it was done cooking, I zapped okra and moringa and added them so there was green with the dinner. If you don't know moringa, think half inch leaves of delicate spinach.
In a 4- to 6-quart slow cooker, mix together the lamb, carrots, onion, apricots, olives, garlic, flour, paprika, cumin, cinnamon, ginger, 1 teaspoon salt, ¼ teaspoon pepper, and ½ cup water.
Cover and cook until the lamb and vegetables are tender, on low for 7 to 8 hours or on high for 4 to 5 hours (this will shorten total recipe time).
Ten minutes before serving, cook the couscous according to the package directions. Serve the lamb on the couscous with the pistachios, cilantro, and lemon wedges.