Simple Steamed Green Beans
PaulaG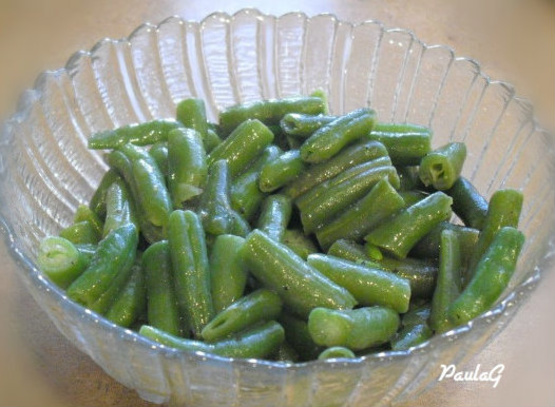 A simple and tasty side dish when fresh green beans are plentiful. Prep time doesn't include time to prep the beans before steaming.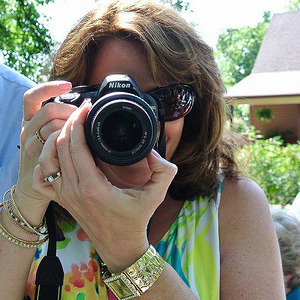 Before this recipe, I would have told you I didn't like green beans. But I had never tried them steamed before. I liked these so much I ate all my green beans first!! LOL! I steamed them for 18 minutes. First, I drizzled the teaspoon of EVOO on them and tossed to coat. I then sprinkled about a teaspoon of brown sugar over them and some pepper, again tossing to coat. I learned the brown sugar trick from a restaurant chef and it is incredible. I know I'll be making these again!
Prepare green beans by snapping them or cutting them to approx 1 inch in length and rinsing them.
Over a pot of boiling water, steam beans for 15-20 minutes (until just tender with a little"bite" to them; Also, to steam I use a covered colander over a Dutch oven filled 1/4th full with water) Remove steamed beans and turn into a serving bowl.
Add all of the rest of the ingredients, seasoning to taste.
Enjoy!