Simple Peanut Butter Banana Grahams
Great for a quick snack. The peanut butter filling will keep for a few days in the fridge. Drizzle with some chocolate syrup if you like to jazz them up a little more, but I prefer them as is!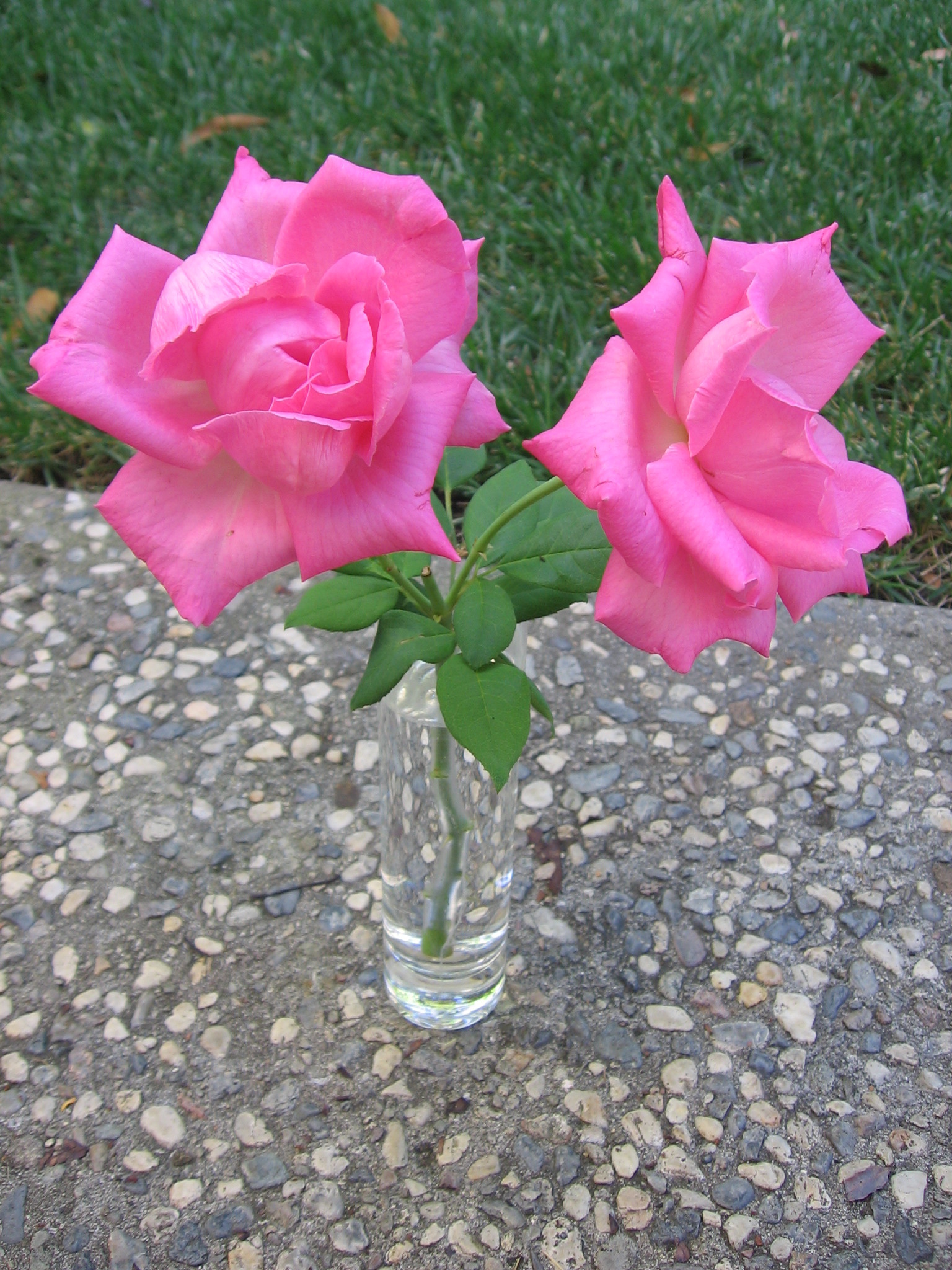 Top Review by Maito
These were really good little desserts! This was easily mixed by hand. We tried them with and without the chocolate syrup, and definitely liked them better with. The peanut butter mixture is like yummy peanut butter frosting, and tastes good just plain or alone on the graham crackers. Since it was so good, I would have liked twice as much of it or half as much banana (the bananas overpower it a little otherwise). Very yummy! Note: 4 graham crackers in the ingredient list is 4 sheets of graham crackers.
Beat mascarpone and peanut butter in small bowl on low speed until well blended and creamy. Chill for about 20 minutes in refrigerator.
Break graham crackers in half so you have 2 squares from each, 8 altogether.
Spread about 1/2 tablespoon of peanut butter mixture on each square.
Slice banana into coins, not too thick, and place 2 slices on top of peanut butter mixture.
Enjoy!