A short simmer in some tomato-garlic-pepper seasoning does wonders for the ordinary olive! Serve at room temperature for a unique addition to a relish tray. Prep time includes cooling overnight.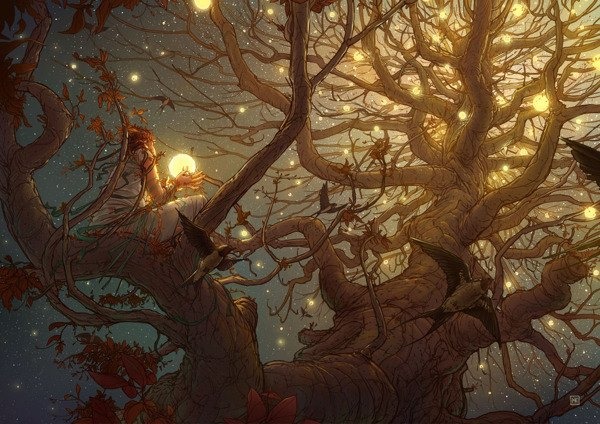 Top Review by Yogi8
The olives turned out beautifully! Looks so pretty with the different olives and the red of the tomato. Olives, garlic (yes, I added extra- about 3 or 4 cloves), tomato, spicy red pepper... delicious flavors all combined. I have to say, we ate a bunch of them and then decided to do a rough chop and mix it in with freshly cooked angel hair pasta, and it made a fantastic pasta dish as well!
*imported olives are nice, but any will do Bring olives to a boil in a saucepan of water.
Drain and rinse under cold water; repeat process.
Drain again, and set aside.
Place remaining ingredients in a saucepan and simmer for 15 minutes.
Add olives with 1/4 cup water; simmer over low heat until water is absorbed.
Let cool overnight.
Serve at room temperature.